---
February 4, 2016 7:35 AM
samsung
Software runs the world, of course... so much so that smartphone manufacturers now host software development conferences.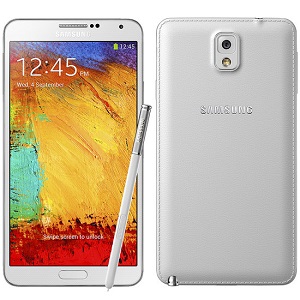 RSS Feed

Email a friend
June 6, 2014 5:31 AM
HTML5
,
samsung
,
Tizen
,
tv
The Seoul-based Korean Bizwire newsfeed (yes, we know, we don't usually follow their channel) this month reports news of Samsung Electronics Co. Ltd. (let's be formal and use the whole name) announcing plans to release a Tizen-based Samsung TV Software Development Kit (SDK). This marks the...
---
March 4, 2013 6:26 AM
Dubai
,
localisation
,
Programmers
,
samsung
Dubai is known as one of the more high profile oil rich Emirates of the Gulf region's 10 total Emirates. Sitting among the seven "united" Arab Emirates (thus forming the UAE), there are a total of nine Emir-led states in the region if we also include Qatar and Kuwait. NOTE: As...
---