---
December 24, 2015 7:03 AM
Perforce
This is a guest post for the Computer Weekly Developer Network written by Mark Warren of Perforce Software.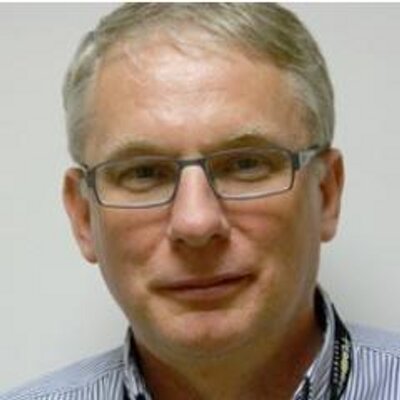 RSS Feed

Email a friend
October 9, 2015 11:58 AM
DevOps
,
Perforce
As readers of the Computer Weekly Developer Network blog will know, we don't appreciate firms who bolt on the term DevOps to a tangential function in order to try and spin some 'share of voice' in the media.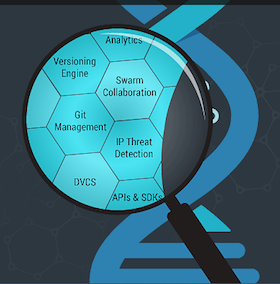 ---
January 19, 2015 12:35 PM
Perforce
Version management and collaboration platform company Perforce is envisioning the shape of developer teams to come, which will feature tens of thousands of concurrent users. To do this, the firm has added server clustering capabilities to its version management engine, which now enjoys a more...
---
June 23, 2011 9:04 AM
CMS
,
Perforce
,
Source code
Not content with building an (arguably) established name for itself in the software version control market, Perforce now wants to take over the world and see its revision control systems used in every aspect of human life. I'm kidding obviously -- but the company is expanding its outreach. Let me...
---