---
July 2, 2014 6:29 AM
Heartbleed
,
Open source
,
SureCloud
This is a guest post for the Computer Weekly Developer Network by Luke Potter, operations manager at SureCloud -- a cloud application service provider focusing on governance, risk and compliance process automation. Heartbleed heartache


RSS Feed

Email a friend
January 30, 2014 7:17 AM
Microsoft
,
Open source
Microsoft's forays into open source have ranged from integrations with established OSS 'entities' like SUSE (these days known as the Microsoft SUSE Alliance) and onward to Jean "Mr XML" Paoli's own Microsoft Open Technologies division as it stands today.

1 Comment

RSS Feed

Email a friend
---
November 22, 2010 12:37 PM
Open source
,
SLA
,
telecoms
Unified telecommunications player Clarity has said that Bulgaria's leading telecom operator VIVACOM has gone live with its Unified OSS platform in Plovdiv, southern Bulgaria.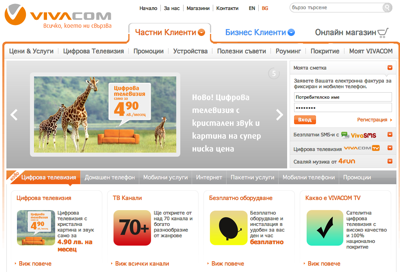 ---