---
April 15, 2016 2:30 PM
Communication
,
Data
,
Data services
,
Developer
,
Genband
,
IP-based
,
ISVs
,
Mobile
,
Real time
It's Spring conference season and that means three things: 1. People should use more tooth floss & avoid 'convention coffee breath' if at all possible. 2. Florida, Vegas, Barcelona, Amsterdam, San Francisco and various other symposium-friendly locations will be doing good business. 3. The...
April 6, 2016 10:46 AM
Huawei
There are computing platforms for hosting applications and building custom extension applications, additional functionality libraries and cross-platform compatibility plug-ins in the normal sense... and then there is the Bibliotheca Alexandrina Egypt as a platform.
---
February 26, 2016 7:53 AM
Android
,
earphones
,
Headphones
Yes this is a software column -- so there's a very good reason for talking about a hardware product here and it leads us to an invaluable lesson relating to the internal logic of the Android platform code.
---
February 4, 2016 7:35 AM
samsung
Software runs the world, of course... so much so that smartphone manufacturers now host software development conferences.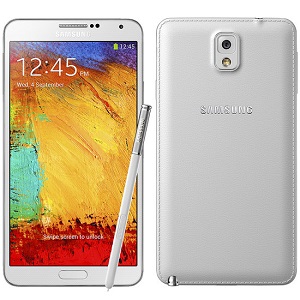 ---
December 16, 2015 8:16 AM
Application delivery
,
Mobile
Will we ever get tired of technology market surveys? This blog's news desk has seen 'findings' tabled as insightful as: mobility likely to be key driver in enterprise applications in 2016. I mean, come on, honestly.
---
March 20, 2015 5:48 PM
Computaris
,
Mobile
,
telco
Telecommunications is rife for hacking, or at least that's what people say. The problem is, many of our telco-level communications protocols, systems, subsystems and substrates have been around a long time -- and that's what makes them vulnerable.
---
December 16, 2014 5:12 AM
BlackBerry
,
Developers
,
QNX
,
Software
Okay so hands up, guilty as charged, I didn't think I would be writing this post. As a lifelong BlackBerry user I never 'rubbished' the Alicia Keys reinvention years and the decline of the brand, but I did turn away from an old friend and adopt the use of an Android and Windows Phone with gusto as...
---
August 17, 2014 7:09 AM
Developer
,
Microsoft
,
Mobile
,
WIndows Phone
Microsoft's recent Windows Phone 8.1 Update for developers includes the UK beta for Cortana.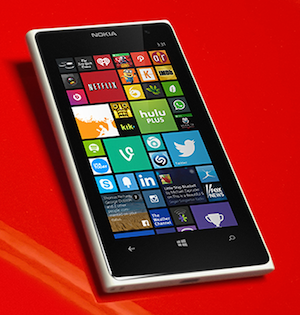 For those not in the...
---
July 19, 2014 9:01 AM
Apple
,
Cocoa
,
go
,
Google
Swift is a popular term, name, noun and thing. Quite apart from SWIFT as a type of Suzuki Jeep, a bird, an alternative metal band from North Carolina and an Australian netball team -- swift crops up in technology circles several times.

0 Comments

RSS Feed

Email a friend
---
July 16, 2014 5:50 AM
Apple
,
Microsoft
The Computer Weekly Developer Network spots a new industry term in the process of crystallisation this week. Liquid computing. As is so often the way with this kind of terminology and nomenclature, this is a user-driven trend rather than a programmer one... or is it? But...

1 Comment

RSS Feed

Email a friend
---