---
March 31, 2016 7:55 PM
Microsoft
,
office
,
platforms
If you thought that Microsoft Office was a piece of software, a productivity 'suite' featuring a word processor with a spreadsheet and more... then you're still right, this is what Microsoft Office is...


RSS Feed

Email a friend
March 30, 2016 7:30 PM
Microsoft
Exec 'veep' for Microsoft's 'Windows and Devices' Group Terry Myerson used his time at the firm's //Build 2016 conference to detail the forthcoming Windows 10 Anniversary update. How many Windows 10 users?

0 Comments

RSS Feed

Email a friend
---
January 7, 2016 9:04 AM
Azure
,
Developers
,
Microsoft
It almost feels ungodly to say it, but conference season has already started for 2016.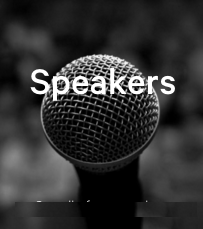 Well... it will do on...
---
July 28, 2015 10:20 AM
Microsoft
,
SAP
In 2015, it's okay to start your company name with a smaller case letter and end with capitals.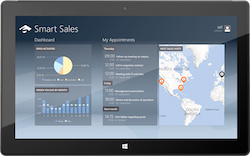 Taking...
---
February 16, 2015 7:20 PM
Microsoft
Microsoft this week claims to be the first company to adopt the world's first international standard for cloud privacy. The standard (known to its friends as ISO/IEC 27018) was developed by the
---
January 7, 2015 1:20 PM
Developer
,
IncrediBuild
,
Microsoft
Tel Aviv is famed for, as we know, its vibrant software application development community. Truth be told, some of the most vibrant web-focused start-ups on site at the recent Le Web conference in Paris last December we from the Holy Land. It's incredible, apparently In this vein...
---
August 17, 2014 7:09 AM
Developer
,
Microsoft
,
Mobile
,
WIndows Phone
Microsoft's recent Windows Phone 8.1 Update for developers includes the UK beta for Cortana.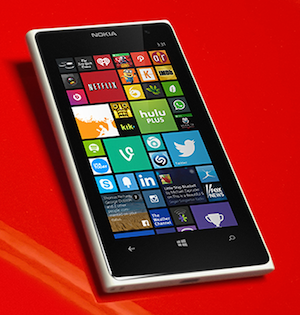 For those not in the...
---
July 16, 2014 5:50 AM
Apple
,
Microsoft
The Computer Weekly Developer Network spots a new industry term in the process of crystallisation this week. Liquid computing. As is so often the way with this kind of terminology and nomenclature, this is a user-driven trend rather than a programmer one... or is it? But...

1 Comment

RSS Feed

Email a friend
---
June 3, 2014 5:10 AM
Microsoft
,
MSDN
,
Visual Studio
Key software application development press invited to the recent Microsoft Build and TechEd North America conferences this year will have spent considerable time listening to the company's execs detail roadmap updates. More specifically, attendees will have heard news of the Microsoft's Visual...
---
May 14, 2014 12:51 PM
Microsoft
,
NetSuite
NetSuite is keen to reinforce the fact that it is the only true cloud ERP player; the firm was around before this thing "called cloud was called cloud" and so has engineered both its customer and user/developer offerings for a more native embrace of the online world. When NetSuite talks about its...
---