---
November 11, 2015 3:21 PM
Big Data
,
Informatica
,
Integration
Informatica launches industry's first integrated platform for big data management said the press release headline in what is, arguably, something of an overstatement all round.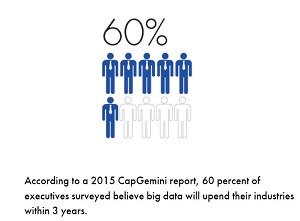 RSS Feed

Email a friend
July 29, 2011 10:25 AM
Big Data
,
Data integration
,
Informatica
,
Real-time data
If you happen to know me personally (or you're a 'web-friend' perhaps), then you probably know that I am moving house. It's a process that I like to sum up with the following alliterative memo: moving, migrating, momentum and a maelstrom of madness. During the process of moving there are meetings...
---