---
January 24, 2018 10:33 AM
Agile
,
RAD
How do developers feel about so-called 'low code' platforms? In truth, we don't really know yet as their very existence is a comparatively new phenomenon on the clock that tracks spacetime in the total software...
---
November 28, 2017 10:36 AM
Development
This is a guest post for the Computer Weekly Developer Network written by Barry Devlin, founder and principal of 9Sight Consulting. Devlin believes that data warehouse developers (Ed - is that...
---
April 15, 2016 2:30 PM
Communication
,
Data
,
Data services
,
Developer
,
Genband
,
IP-based
,
ISVs
,
Mobile
,
Real time
It's Spring conference season and that means three things: 1. People should use more tooth floss & avoid 'convention coffee breath' if at all possible. 2. Florida, Vegas, Barcelona, Amsterdam, San Francisco and various other symposium-friendly locations will be doing good business. 3. The...
---
March 18, 2016 2:34 PM
Kony
,
Mobile Application Development
Kony has updated its Visualizer product -- the software itself is a visual application design and development tool.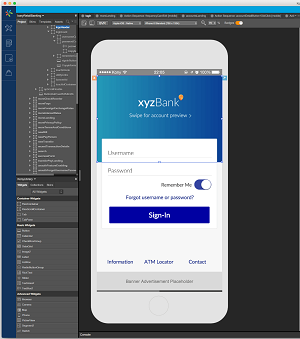 ---
January 26, 2016 7:07 AM
Modeling
,
Software
Progman is a provider of Mechanical, Electrical and Plumbing (MEP) design software used in Building Information Modeling (BIM) from Turku in Finland. (Ed -- MEP & BIM software, who knew?)
---
January 19, 2016 8:06 AM
Internet of Things
,
Software
,
standardisation
Software application developers working with the kinds of embedded computing devices that we now class as citizens within the so-called Internet of Things (IoT) can be forgiven for getting somewhat confused. The Internet of Things a.k.a The trouble is, the Internet of Things is...
---
January 15, 2016 7:53 AM
API
,
automotive
,
Mashery
,
TIBCO
Automotive 'aftermarket' technical information company Autodata has released a new batch of Application Programming Interfaces (APIs). Working with TIBCO Mashery, the Autodata Developer Portal allows access to more than 70 APIs covering Autodata's diagnostic, repair and servicing information...
---
January 7, 2016 9:04 AM
Azure
,
Developers
,
Microsoft
It almost feels ungodly to say it, but conference season has already started for 2016.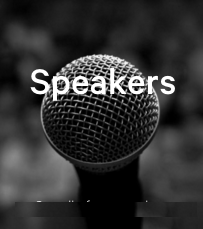 Well... it will do on...
---
December 11, 2015 9:55 AM
competition
,
Developer
Everyone loves a developer competition, right? The Hut Group thinks so.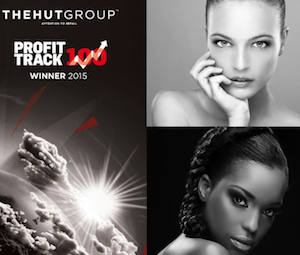 No Pizzas The multi-website online...
---