---
April 15, 2016 2:30 PM
Communication
,
Data
,
Data services
,
Developer
,
Genband
,
IP-based
,
ISVs
,
Mobile
,
Real time
It's Spring conference season and that means three things: 1. People should use more tooth floss & avoid 'convention coffee breath' if at all possible. 2. Florida, Vegas, Barcelona, Amsterdam, San Francisco and various other symposium-friendly locations will be doing good business. 3. The...
December 11, 2015 9:55 AM
competition
,
Developer
Everyone loves a developer competition, right? The Hut Group thinks so.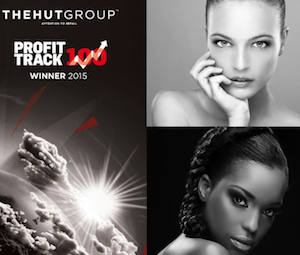 No Pizzas The multi-website online...
---
November 3, 2015 6:50 PM
Developer
,
IBM
IBM tells us it likes developers, but don't be fooled -- everyone has been saying that since a certain bald headed CEO started bouncing around the stage screaming the word. But down at the guts level, we know IBM's intentions are pure enough i.e. the firm has spent years now validating its work...
---
August 24, 2015 1:35 PM
Developer
,
images
,
lytro
Lytro, Inc. is giving users new access to its products with news of Lytro Power Tools (LPT) now going to be beta.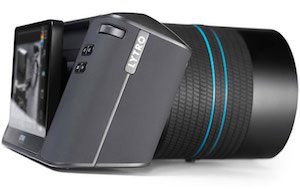 ---
January 7, 2015 1:20 PM
Developer
,
IncrediBuild
,
Microsoft
Tel Aviv is famed for, as we know, its vibrant software application development community. Truth be told, some of the most vibrant web-focused start-ups on site at the recent Le Web conference in Paris last December we from the Holy Land. It's incredible, apparently In this vein...
---
October 28, 2014 4:31 PM
Developer
,
IBM
,
Security
IBM has announced new high-speed analysis and criminal investigation software. The product is designed to uncover hidden criminal threats buried deep inside massive volumes of disparate corporate data. Non-obvious relationships, it's complicated IBM i2 Enterprise Insight...
---
August 17, 2014 7:09 AM
Developer
,
Microsoft
,
Mobile
,
WIndows Phone
Microsoft's recent Windows Phone 8.1 Update for developers includes the UK beta for Cortana.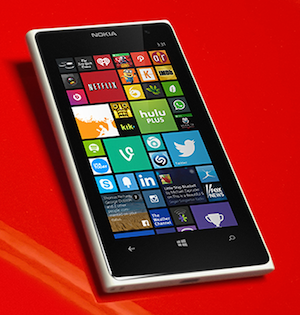 For those not in the...
---
July 25, 2014 5:43 AM
Developer
,
NASA
Bah humbug, not another developer competition surely? Well yes, but if we said NASA and Asteroids would you read on?


0 Comments

RSS Feed

Email a friend
---
March 6, 2014 7:43 AM
Developer
,
HANA
,
SAP
Three years ago in 2011 we described SAP HANA as an in-memory computing platform and high-performance analytical appliance with a strong emphasis on ERP. Today in 2014, SAP would rather we just call HANA a computing platform -- but have developers ever been really able to "code to HANA"...
---
---