---
December 1, 2017 12:15 PM
ECM
Hang on - a conference preview in 2017, are we not done on events season already? Well yes, developer conferences do actually happen in January, if you're Alresco Software they do.


RSS Feed

Email a friend
April 15, 2016 2:30 PM
Communication
,
Data
,
Data services
,
Developer
,
Genband
,
IP-based
,
ISVs
,
Mobile
,
Real time
It's Spring conference season and that means three things: 1. People should use more tooth floss & avoid 'convention coffee breath' if at all possible. 2. Florida, Vegas, Barcelona, Amsterdam, San Francisco and various other symposium-friendly locations will be doing good business. 3. The...
---
January 26, 2016 7:07 AM
Modeling
,
Software
Progman is a provider of Mechanical, Electrical and Plumbing (MEP) design software used in Building Information Modeling (BIM) from Turku in Finland. (Ed -- MEP & BIM software, who knew?)
---
December 21, 2015 12:38 PM
Analytics
,
Big Data
,
Data
,
Tablets
,
visibility
,
Visualisation
It's been a busy year for Tableau Software -- the data visualisation firm has pushed out what amounts to more product updates than at any time in its past.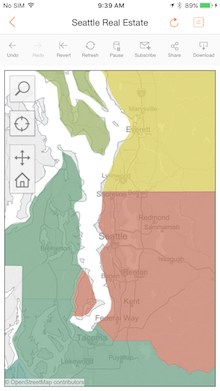 ---
December 6, 2015 11:32 AM
Ecommerce
,
multi-channel
,
NetSuite
The challenges of designing software that supports international business are many, manifold, multiplex and... crucially, multilingual. NetSuite is aiming to facilitate 'multilingual' multi-channel ecommerce with a new version of its One World business management suite.
---
November 11, 2015 3:21 PM
Big Data
,
Informatica
,
Integration
Informatica launches industry's first integrated platform for big data management said the press release headline in what is, arguably, something of an overstatement all round.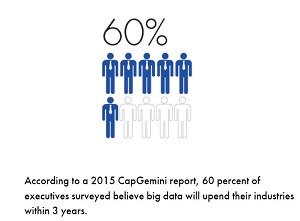 ---
October 16, 2015 4:39 PM
Business Intelligence
,
Tableau
,
Visualisation
The 8th annual Tableau Conference is staged next week in (fabulous) Las Vegas -- so what should we expect?
---
September 24, 2015 9:46 AM
cloud
,
ERP
,
NetSuite
What makes a Silicon Valley technology evangelist spokesperson -- and how do you spot one? NetSuite's Fred Studer would argue that it comes down to having a Twitter profile that reads as follows: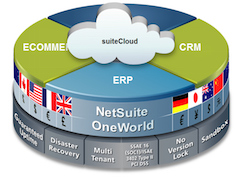 ---
May 3, 2015 6:17 PM
NetSuite
,
SuiteWorld
Apologies for the Z, but this is Silicon Valley and customisation becomes customization for the duration of this electronic missive. NetSuite holds its annual SuiteWorld user, customer, partner, developer, practitioner (Ed - we get it, everyone is invited right?) conference and exhibition this...
---
December 23, 2014 12:05 PM
ERP
,
IFS
,
Santa
Christmas-focused technologists will need to remind themselves of the most pertinent acronyms this season. As a quick refresher...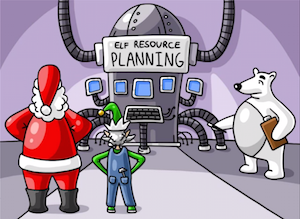 0 Comments

RSS Feed

Email a friend
---