---
April 12, 2016 11:27 AM
Box
,
Collaboration
Box CEO Aaron Levie brought his travelling band to London this week for the UK leg of his firm's annual Box World Tour. In case you need reminding, Levie's core ethos hinges around the proposition that firms should have just one 'content system', allow us to explain... This assertion is put...
March 14, 2014 4:12 AM
Box
,
cloud
Online file sharing and cloud content management company Box launched its OneCloud service two years ago back in March of 2012 with what started out as 30 applications on iOS (and later Android), mostly focused on improving user productivity.
---
September 17, 2013 1:53 PM
Box
,
cloud
,
content
This week's BoxWorks 13 has seen the firm put out an increasingly confident set of messages to explain where its secure content sharing platform is going. But first a question: what is a content sharing platform if it's not just a cloud storage service? The firm sent out details for this week's...
---
September 15, 2013 1:56 PM
Box
,
cloud
Box CEO Aaron Levie has already said that he feels the IT industry needs a "more innovative and more prosperous" version of Microsoft -- although he is admittedly not looking to become the next Steve Ballmer.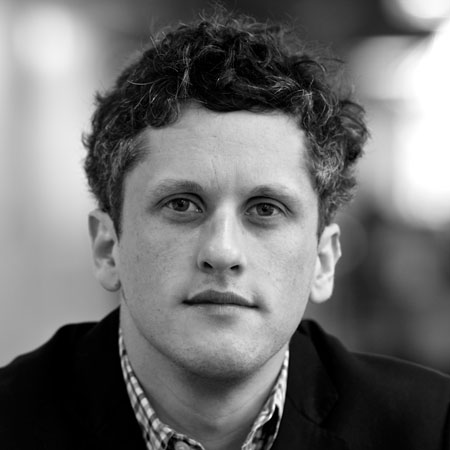 ---