---
March 22, 2016 1:06 PM
Analytics
,
cloud
,
Pivotal
,
TIBCO
Analytics and event processing firm TIBCO and application development methodology polyglot Pivotal have snuggled up this month in a bid to offer a 'cloud native' platform for digital business. The firms' collaboration is focused on simplifying the creation of cloud native applications via TIBCO...
January 15, 2016 7:53 AM
API
,
automotive
,
Mashery
,
TIBCO
Automotive 'aftermarket' technical information company Autodata has released a new batch of Application Programming Interfaces (APIs). Working with TIBCO Mashery, the Autodata Developer Portal allows access to more than 70 APIs covering Autodata's diagnostic, repair and servicing information...
---
December 21, 2015 12:38 PM
Analytics
,
Big Data
,
Data
,
Tablets
,
visibility
,
Visualisation
It's been a busy year for Tableau Software -- the data visualisation firm has pushed out what amounts to more product updates than at any time in its past.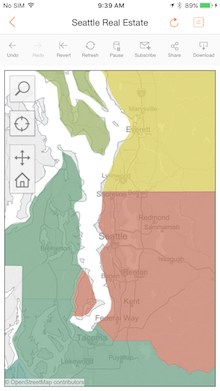 ---
November 11, 2015 3:21 PM
Big Data
,
Informatica
,
Integration
Informatica launches industry's first integrated platform for big data management said the press release headline in what is, arguably, something of an overstatement all round.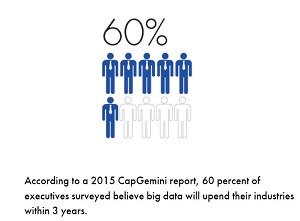 ---
---
October 25, 2015 4:41 PM
Analytics
,
Big Data
,
Hadoop
,
IBM
,
information
,
Spark
IBM, it turns out, was quite clever. The company renamed its old Information on Demand conference to IBM Insight just before the whole big data analytics (which leads to 'insight', obviously) thing really started to take a hold across the tech industry about two years back...
---
July 29, 2015 8:33 AM
Analytics
,
TIBCO
This is a guest post for the Computer Weekly Developer Network blog written by Maurizio Canton, CTO EMEA, TIBCO Software.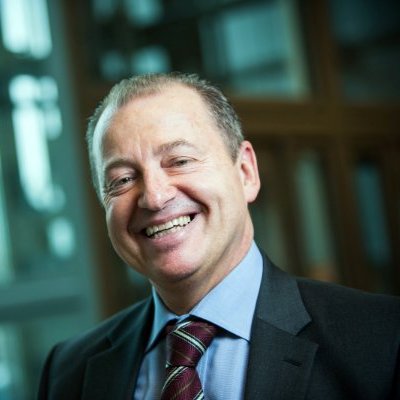 ---
January 27, 2015 7:45 AM
Big Data
Big data is great, isn't it? The rise of advanced analytics exerted upon big data stores and the opportunities for software application developers to engineer new 'insight-empowered' applications (and embedded application sub-elements) is taking the IT industry by storm. This of course means that...
---
November 2, 2014 12:55 PM
Spotfire
,
TIBCO
TIBCO NOW is staged this week in San Francisco, so what can we expect? 10 basic facts should cover us off... Fact #1 -- TIBCO will remind us that its company name is justifiably capitalised and that it stands for The Information...
---
October 26, 2014 12:24 PM
Analytics
,
IBM
,
Watson
The first rule of technical conferences is: conferences start before the conference.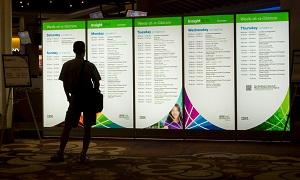 ---