---
March 1, 2016 10:00 AM
Application delivery
,
pusher
,
Real time
Pusher has hung out the flags and bought extra sausage rolls, potato crisps and fizzy pop to celebrate its new product redesign -- the developer tool company is known for its real time notification tool.


RSS Feed

Email a friend
February 18, 2016 9:17 AM
Application delivery
,
Availability
,
Veeam
What is the application availability gap and should software application developers be concerned about it?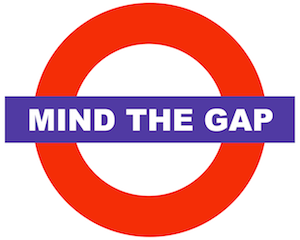 ---
December 16, 2015 8:16 AM
Application delivery
,
Mobile
Will we ever get tired of technology market surveys? This blog's news desk has seen 'findings' tabled as insightful as: mobility likely to be key driver in enterprise applications in 2016. I mean, come on, honestly.
---
August 18, 2015 9:27 AM
Application delivery
,
fitness
,
health
,
publishing
This is the age of the Internet of Things and the so-called 'wearable' technology device, this much we already know. This is also the age of online news, the Amazon Kindle (other e-readers are also available) and a digital publishing shakeup that sees the old school 'Broadcast 1.0' model of media...
---
January 29, 2015 10:32 AM
Application delivery
,
F5
Fragmentation is everywhere. Applications are fragmenting into cloud-based services, the Internet of Things is fragmenting (some would say 'cracking up') around a dispirited set disconnected systems with no clear base of standards and then mobile is fragmenting around the constant battle for...
---