---
March 31, 2016 9:05 PM
Office 365
Microsoft Office 365 Groups is making headlines -- so much so that the news stream is now also featuring partners.


RSS Feed

Email a friend
March 31, 2016 7:55 PM
Microsoft
,
office
,
platforms
If you thought that Microsoft Office was a piece of software, a productivity 'suite' featuring a word processor with a spreadsheet and more... then you're still right, this is what Microsoft Office is...
---
March 30, 2016 7:30 PM
Microsoft
Exec 'veep' for Microsoft's 'Windows and Devices' Group Terry Myerson used his time at the firm's //Build 2016 conference to detail the forthcoming Windows 10 Anniversary update. How many Windows 10 users?

0 Comments

RSS Feed

Email a friend
---
March 27, 2016 2:14 PM
Uncategorized
Microsoft Build 2016 is around the corner, so what can we expect from the software firm's biggest annual developerfest?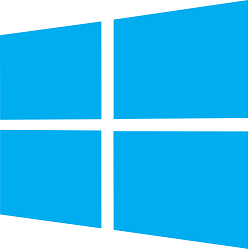 0 Comments

RSS Feed

Email a friend
---
March 24, 2016 2:27 PM
Uncategorized
Tel-Aviv based development shop Typemock has polished up its automated unit testing solutions.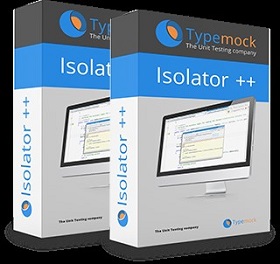 The firm...
---
March 23, 2016 7:37 PM
Tableau
Tableau Software this month comes forward with the 9.3 version iteration of its core product. The company is known for its data visualisation tools which go beyond simple GUI-level presentation layer technologies to provide users with new means, methods and concepts for interacting with data from...
---
March 22, 2016 1:06 PM
Analytics
,
cloud
,
Pivotal
,
TIBCO
Analytics and event processing firm TIBCO and application development methodology polyglot Pivotal have snuggled up this month in a bid to offer a 'cloud native' platform for digital business. The firms' collaboration is focused on simplifying the creation of cloud native applications via TIBCO...
---
---
March 18, 2016 2:34 PM
Kony
,
Mobile Application Development
Kony has updated its Visualizer product -- the software itself is a visual application design and development tool.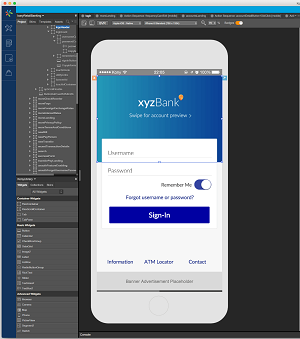 ---
March 16, 2016 3:37 PM
Collaboration
,
Connectivity
,
Healthcare
Jive Software has showcased a number of its application implementation successes to validate the full-blown use of collaboration software in the healthcare industry.
---