---
February 26, 2016 7:53 AM
Android
,
earphones
,
Headphones
Yes this is a software column -- so there's a very good reason for talking about a hardware product here and it leads us to an invaluable lesson relating to the internal logic of the Android platform code.


RSS Feed

Email a friend
February 25, 2016 10:52 AM
Collaboration
Conference season 2016 is just about underway and that means two things: dental floss (please everybody) and show previews.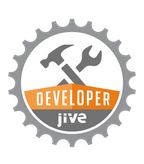 ---
February 18, 2016 9:17 AM
Application delivery
,
Availability
,
Veeam
What is the application availability gap and should software application developers be concerned about it?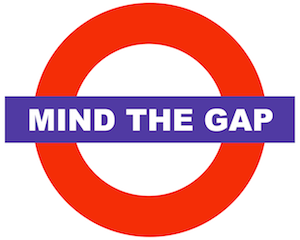 ---
February 17, 2016 11:04 AM
iot
,
Security
,
Webroot
Half of UK businesses (54%) plan to employ a Chief IoT Officer in the next year says the survey... a position that could (and arguably should) be filled by individuals with a formalised education and background in software engineering and programming. If this survey holds any water (remember IT...
---
February 16, 2016 8:46 AM
Cloud Applications
What could be cloudier than cloudy cloud for cloud computing?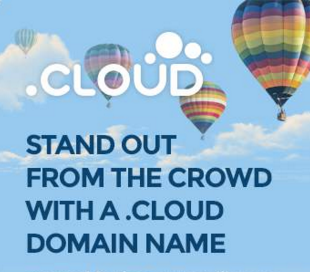 Given the rise of so-called 'born on the cloud'...
---
February 14, 2016 4:29 PM
Fast data isn't really fast, it's just data that we decide we want to engage with faster than some other bits of data, What fast data really is... is real-time (or near real-time data) that requires instant awareness, faster decision-making and immediate action.
---
February 12, 2016 4:39 AM
CiRBA
,
cloud
,
Cloud Applications
If software runs the world, then shouldn't software-defined infrastructure control solutions form the mantle and liquid magma at the core of the planet? This is perhaps the gambit that Cirba is going for with its workload routing and management support for hybrid cloud environments...
---
February 6, 2016 3:27 AM
Collaboration
Jive Software is aiming to ''program in' best practice into business -- the firm has released new packaged solutions for key industries and groups. New products include: Jive for Healthcare Collaboration, Jive for Employee Engagement and Jive for Customer Engagement.

0 Comments

RSS Feed

Email a friend
---
February 4, 2016 7:35 AM
samsung
Software runs the world, of course... so much so that smartphone manufacturers now host software development conferences.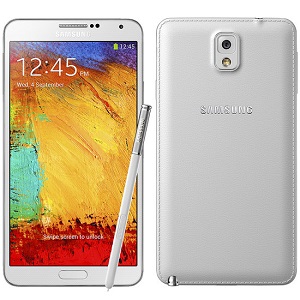 ---
February 3, 2016 5:19 AM
Uncategorized
Poor old DevOps, the 'Dev plus Ops' portmanteau has been subject to more hype than most burgeoning technologies.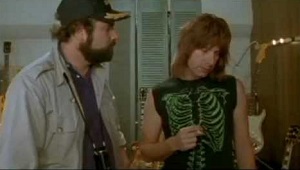 ---