---
January 26, 2016 8:27 AM
backdoor
,
firewall
,
Security
Malicious software developers love a good hacking opportunity, this much is already known -- they are even happier when they find a "coder's backdoor" left open for what would usually be two reasons. Reasons for a backdoor experience Reason #1 -- Access for...
January 26, 2016 7:07 AM
Modeling
,
Software
Progman is a provider of Mechanical, Electrical and Plumbing (MEP) design software used in Building Information Modeling (BIM) from Turku in Finland. (Ed -- MEP & BIM software, who knew?)
---
January 24, 2016 9:29 AM
DevOps
The CWDN blog is really not interested in funding, corporate ventures, mergers, buy-outs or even corporate parties (unless we are invited, obviously)... this much should be said. Due to this proviso, it is from a purely technical viewpoint that we make mention of the formation of Sendachi.
---
January 19, 2016 8:06 AM
Internet of Things
,
Software
,
standardisation
Software application developers working with the kinds of embedded computing devices that we now class as citizens within the so-called Internet of Things (IoT) can be forgiven for getting somewhat confused. The Internet of Things a.k.a The trouble is, the Internet of Things is...
---
January 18, 2016 1:54 PM
Uncategorized
F5 Networks is a firm aiming to stake a claim for itself.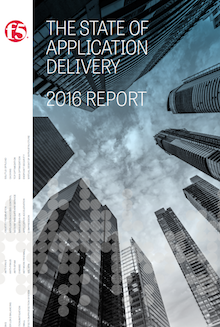 The Application Delivery Controller (ADC) and network...
---
January 16, 2016 9:00 AM
cloud
,
Cloud Applications
,
IBM
How do you end up being a 'significant software provider' in the still-shifting world of hybrid cloud? IBM thinks it knows how -- the firm has just been ritualistically anointed by Forrester Research in its latest...
---
January 15, 2016 7:53 AM
API
,
automotive
,
Mashery
,
TIBCO
Automotive 'aftermarket' technical information company Autodata has released a new batch of Application Programming Interfaces (APIs). Working with TIBCO Mashery, the Autodata Developer Portal allows access to more than 70 APIs covering Autodata's diagnostic, repair and servicing information...
---
January 14, 2016 10:29 AM
Polycom
Polycom has just announced a new developer zone called Sandbox. Who was that? Oh you know, Polycom... the HD video conferencing, voice conferencing & telepresence company that likes open standards-based video collaboration and massive screens... ... and it also makes those fancy...
---
January 11, 2016 8:52 AM
Uncategorized
What is a cloud computing 'storm' -- if such a term exists... and what are its implications for software application developers working in newly virtualised platform environments?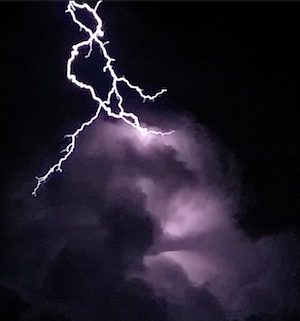 ---
January 7, 2016 9:04 AM
Azure
,
Developers
,
Microsoft
It almost feels ungodly to say it, but conference season has already started for 2016.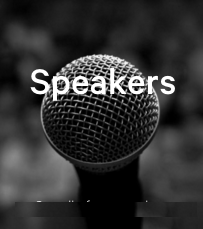 Well... it will do on...
---