---
December 24, 2015 7:03 AM
Perforce
This is a guest post for the Computer Weekly Developer Network written by Mark Warren of Perforce Software.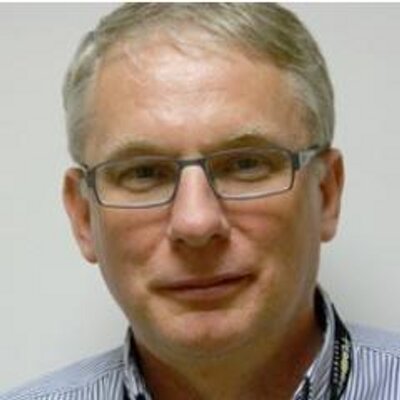 RSS Feed

Email a friend
December 21, 2015 12:38 PM
Analytics
,
Big Data
,
Data
,
Tablets
,
visibility
,
Visualisation
It's been a busy year for Tableau Software -- the data visualisation firm has pushed out what amounts to more product updates than at any time in its past.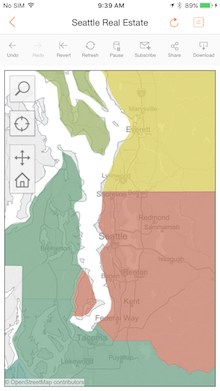 ---
December 20, 2015 10:43 AM
Uncategorized
The CWDN blog picks just a handful of technologies as favourite nerd-must-haves for the forthcoming 'holiday' season. Sandberg Bluetooth Headphones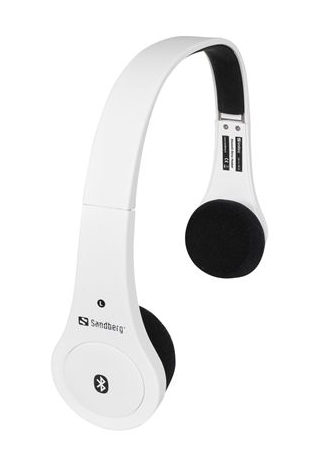 ---
December 18, 2015 10:53 AM
aPaaS
,
Mendix
Application Platform-as-a-Service (aPaaS) company Mendix has launched its own-brand Mendix Application Quality Monitor.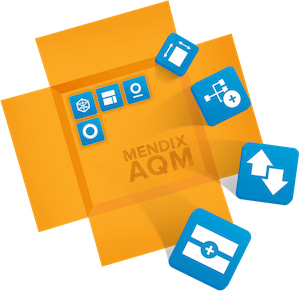 ---
December 16, 2015 8:16 AM
Application delivery
,
Mobile
Will we ever get tired of technology market surveys? This blog's news desk has seen 'findings' tabled as insightful as: mobility likely to be key driver in enterprise applications in 2016. I mean, come on, honestly.
---
December 15, 2015 9:15 AM
Software Asset Management (SAM) is interesting -- there, we said it, do we all feel better? Actually, although SAM might to some people represent the combined geek/nerd hell of technology meets accountancy, the need to track software 'assets' in the spiraling world of cloud service-based...
---
December 14, 2015 8:25 AM
The race to build the first quantum computers is on. Microsoft's efforts in this space are supported by a dedicated subsection of the Microsoft Research division -- and
---
December 13, 2015 11:48 AM
Let's get one thing straight, the CWDN blog sees a lot of gadgets fly past -- from crowdfunding toilet cleaning wonders to plain old smartphones, the innovation stream doesn't stop. Software in hardware
---
December 11, 2015 9:55 AM
competition
,
Developer
Everyone loves a developer competition, right? The Hut Group thinks so.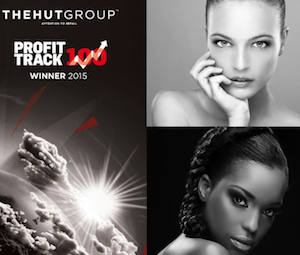 No Pizzas The multi-website online...
---
December 8, 2015 10:02 AM
Agile
,
SmartBear
Tis almost the season to be jolly -- so why not find out your Agile development Jedi Rank?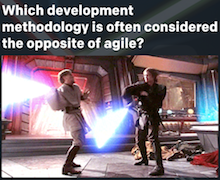 SmartBear Software...
---