---
November 24, 2015 12:22 PM
Uncategorized
Wipro's Kumudha Sridharan dropped the Computer Weekly Developer Network blog a line this week and insisted she had a point to make.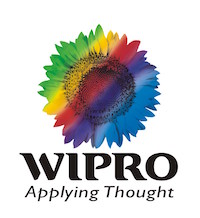 RSS Feed

Email a friend
November 18, 2015 8:48 AM
hackathon
,
Paypal
PayPal and Braintree today have announced the £65,593.13 pence British Pound winner of its 2015 BattleHack Series.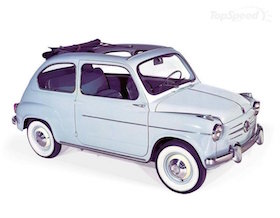 0 Comments

RSS Feed

Email a friend
---
November 11, 2015 3:21 PM
Big Data
,
Informatica
,
Integration
Informatica launches industry's first integrated platform for big data management said the press release headline in what is, arguably, something of an overstatement all round.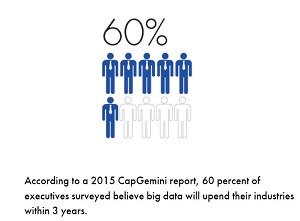 ---
---
November 5, 2015 11:47 AM
cloud
,
Cloud Applications
,
portability
,
Rackspace
Rackspace has announced the free beta offering of 'Carina by Rackspace' -- an instant-on native container environment. Did you say Ai No Corrida?
---
November 3, 2015 6:50 PM
Developer
,
IBM
IBM tells us it likes developers, but don't be fooled -- everyone has been saying that since a certain bald headed CEO started bouncing around the stage screaming the word. But down at the guts level, we know IBM's intentions are pure enough i.e. the firm has spent years now validating its work...
---
November 1, 2015 6:14 AM
DevOps
,
JFrog
DevOps (as the coming together of both the 'developer' and IT 'operations' functions) has been unfortunately propelled upwards by the force of the technology trigger and driven onwards towards the peak of inflated expectations (to coin a phrase from Gartner).
---