---
October 14, 2015 10:40 AM
Uncategorized
Gee whiz, if Apigee ain't as busy as a gee'd up API specialist this month.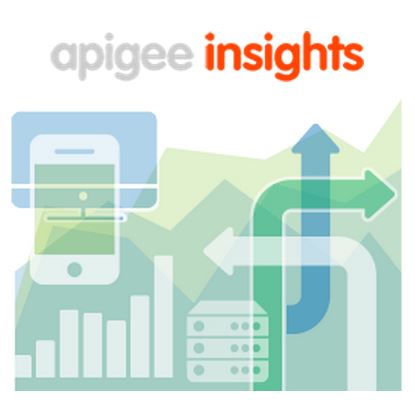 (Ed -...
October 9, 2015 11:58 AM
DevOps
,
Perforce
As readers of the Computer Weekly Developer Network blog will know, we don't appreciate firms who bolt on the term DevOps to a tangential function in order to try and spin some 'share of voice' in the media.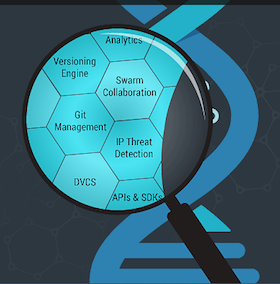 ---
October 8, 2015 6:14 PM
Uncategorized
Microsoft developer division chief S. Somasegar (call me 'Soma') is to leave his post after 27 happy years of serving the firm.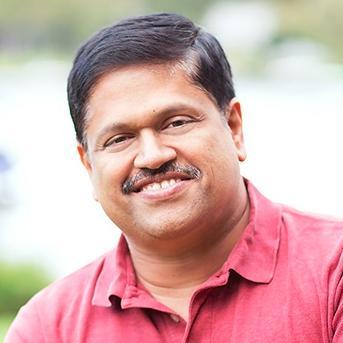 0 Comments

RSS Feed

Email a friend
---
October 6, 2015 2:25 PM
Uncategorized
Cloud-based financials and ERP company NetSuite held its Cloud Tour Europe 2015 this week in London.

0 Comments

RSS Feed

Email a friend
---
October 5, 2015 7:13 AM
Compuware
,
DevOps
Mainframe DevOps isn't really a thing, is it?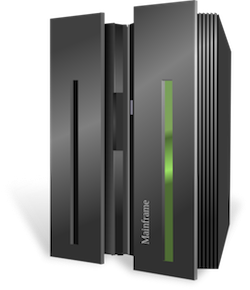 ---
October 1, 2015 8:52 AM
Uncategorized
There's way too much PR spin in DevOps, it's a basic fact of life. This week saw yet another example of a company (this time a security specialist) pitching for interviews with its DevOps security guru. Next they'll start calling it, DevSecOps, just...
---