---
October 26, 2015 4:34 PM
Uncategorized
Let's move from switchboards to motherboards. Not a bad tagline/catchline to kick off the IBM Insight 2015 conference; this event is all about big data, analytics and (you guessed it)......
---
October 25, 2015 4:41 PM
Analytics
,
Big Data
,
Hadoop
,
IBM
,
information
,
Spark
IBM, it turns out, was quite clever. The company renamed its old Information on Demand conference to IBM Insight just before the whole big data analytics (which leads to 'insight', obviously) thing really started to take a hold across the tech industry about two years back...
---
October 24, 2015 11:38 PM
Uncategorized
As you may have already noticed, the state of the application is now an always-on and always connected thing -- this is the new normal.
---
October 21, 2015 7:19 PM
Tableau
Whether you like to call it data visualisation or data visualization, data vizable-ness company Tableau has had a busy week.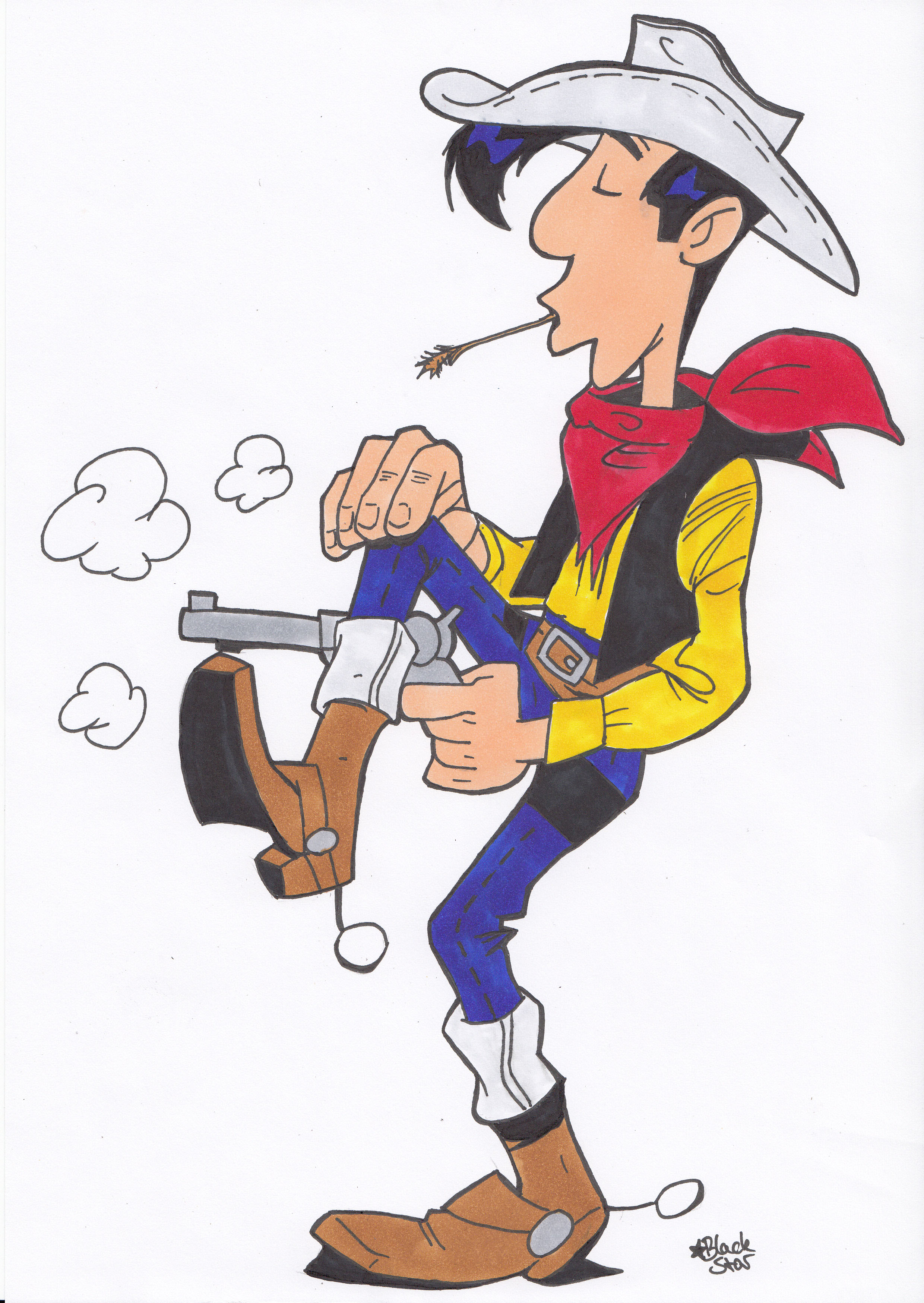 0 Comments

RSS Feed

Email a friend
---
October 21, 2015 6:41 PM
Uncategorized
Tableau has used its keynote sessions at the company's annual user conference to to announce Vizable, a mobile application designed to help understand data with an iPad. The firm's VP of mobile and strategic growth Dave Story showcased the app to what appeared to be a receptively pleased crowd...
---
October 20, 2015 3:47 PM
Uncategorized
This blog is written live at the 8th annual Tableau Conference -- the firm is known for its 'mission' to reinvent the spreadsheet for the tablet age... in terms of operation, Tableau's software takes data held in Excel spreadsheets and converts the information into tactile/touch-based "data...
---
October 19, 2015 6:24 PM
Web design
This is a guest blog for the Computer Weekly Developer Network by 51Degrees' advisor (and CTO of Wayra and boss of Mobile Monday London) Jo Rabin. Rabin's company provides open source device detection services for web developers so they can...
---
October 16, 2015 4:39 PM
Business Intelligence
,
Tableau
,
Visualisation
The 8th annual Tableau Conference is staged next week in (fabulous) Las Vegas -- so what should we expect?
---
---