---
September 30, 2015 9:39 AM
Azure
Every cloud provider should have it's own exhibition, symposium, pow-wow and convention with the name of its product bolted onto or into the shortened "con" for conference, right? So then, Microsoft Corp has AzureCon, obviously.


RSS Feed

Email a friend
September 28, 2015 6:40 PM
Uncategorized
You would have to be brave to call your company Artificial Solutions right?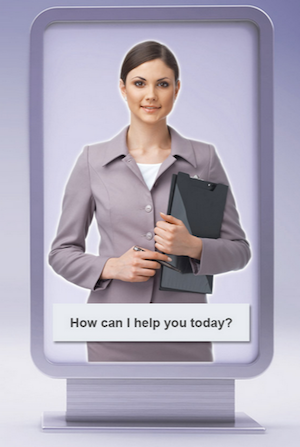 Well, either brave,...
---
September 24, 2015 9:46 AM
cloud
,
ERP
,
NetSuite
What makes a Silicon Valley technology evangelist spokesperson -- and how do you spot one? NetSuite's Fred Studer would argue that it comes down to having a Twitter profile that reads as follows: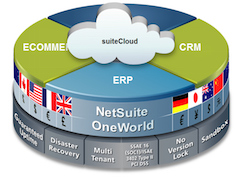 ---
September 22, 2015 7:13 AM
Uncategorized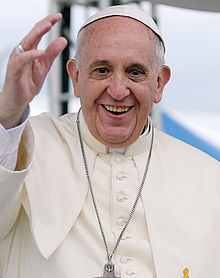 Actually, the title of this piece...
---
September 21, 2015 2:05 PM
Uncategorized
Like him (and his social network) or not, Mark 'Zuck' Zuckerberg has made with one arguably worthy comment, it appears.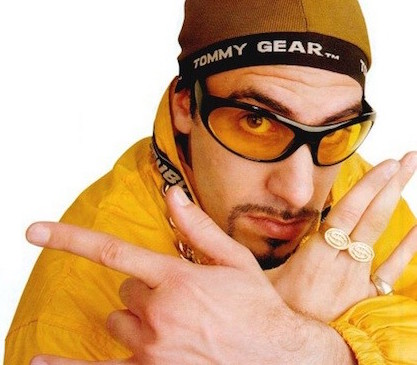 0 Comments

RSS Feed

Email a friend
---
September 17, 2015 7:37 AM
NGINX
Whether we list the firm as nginx or NGINX, it is neither an acronym, a portmanteau or a shortening. The company nginx is pronounced "Engine-Ex" and the firm is a specialist in software engine deliver technology -- so, it's an application delivery platform. So what is an application...
---
September 14, 2015 9:00 AM
Microservices
In case you hadn't noticed, microservices are big news.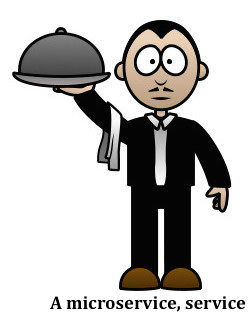 As TechTarget devotees will know, the
---
September 10, 2015 10:48 AM
Uncategorized
Built.io has updated its software, that's what software companies do, obviously. The firm's rationale for updates to Built.io Flow are to give it more functionality and make it more accessible for developers (and non-developers too) now.
---
September 9, 2015 9:25 AM
Pulsant
This is a guest post for the Computer Weekly Developer Network by Nigel Shaw, chief operating officer at cloud hosting company Pulsant. Pulsant (pron: pulse-unt) is one of the UK's...
---