---
August 27, 2015 9:52 AM
Uncategorized
We talk a lot about the so-called Internet of Things and now the Internet of Everything even... but the next wave of development will depend on actual devices and tangible platforms that software application developers can physically target.


RSS Feed

Email a friend
August 24, 2015 1:35 PM
Developer
,
images
,
lytro
Lytro, Inc. is giving users new access to its products with news of Lytro Power Tools (LPT) now going to be beta.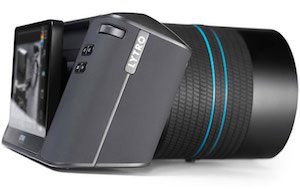 ---
August 21, 2015 10:06 AM
hyperconvergence
,
lenovo
The dot com boom is over, so we no longer need to start spelling company names starting with lower case letters.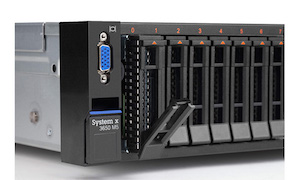 0 Comments

RSS Feed

Email a friend
---
August 19, 2015 1:08 PM
IDF
,
Intel
The Computer Weekly Developer Network is fond of the Intel Developer Forum (IDF) show.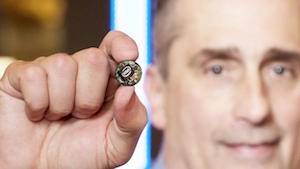 Reporting...
---
August 18, 2015 9:27 AM
Application delivery
,
fitness
,
health
,
publishing
This is the age of the Internet of Things and the so-called 'wearable' technology device, this much we already know. This is also the age of online news, the Amazon Kindle (other e-readers are also available) and a digital publishing shakeup that sees the old school 'Broadcast 1.0' model of media...
---
August 13, 2015 12:58 PM
Internet of Things
Thingsee is a manufacturer of developer devices and platforms from Oulu (yes, it's a real place) in Finland. The firm has announced the commercial availability of its Thingsee One device -- a 'smart'...
---
August 12, 2015 11:11 AM
Healthcare
,
iHealth
,
Internet of Things
,
wellbeing
Obviously the Internet of cardiovascular diagnostics Things (IocdT) is really just the IoT with a specific bent towards healthcare implementations -- but the question is, at what point do we start looking at wellbeing-focus software application development streams above and beyond the health...
---
---
August 10, 2015 9:18 AM
Software AG
This is a guest post for the Computer Weekly Developer Network blog by Matt Smith. Smith is chief technical officer for UK, Germany, Nordics and South Africa region at
---
August 6, 2015 6:51 PM
cloud
,
Security
The cloud computing model of service-based application delivery and storage is proving quite popular, or so they say.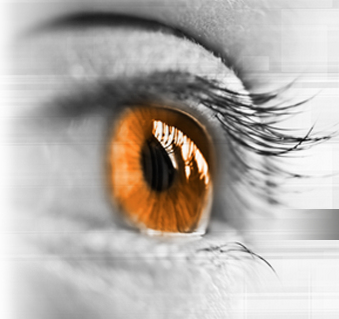 0 Comments

RSS Feed

Email a friend
---