---
July 29, 2015 8:33 AM
Analytics
,
TIBCO
This is a guest post for the Computer Weekly Developer Network blog written by Maurizio Canton, CTO EMEA, TIBCO Software.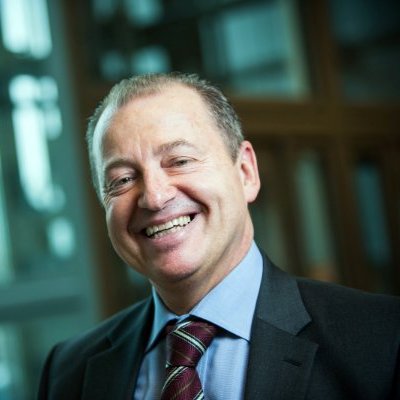 RSS Feed

Email a friend
July 28, 2015 10:20 AM
Microsoft
,
SAP
In 2015, it's okay to start your company name with a smaller case letter and end with capitals.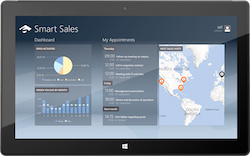 Taking...
---
July 27, 2015 12:50 PM
Encryption
Malware, phishing, hacking, BYOD risks and security vulnerabilities of all kinds are becoming more sophisticated every day -- this we know to be true.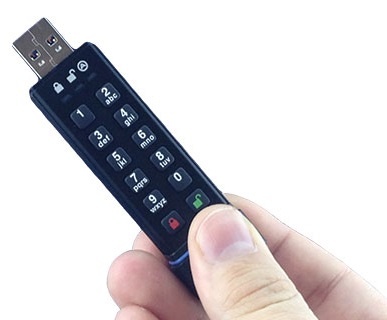 ---
July 22, 2015 9:10 AM
Uncategorized
Oh goodness, not more DevOps spin is it? A DevOps periodic table of elements? Surely this can't be anything more than another case of DevOps-washing i.e. contrived puff and fluff from a 'tangential vendor' sitting not that close to the core tasks of DevOps who wants to sneak up to the general...
---
July 15, 2015 9:28 AM
Uncategorized
Mendix has updated its application Platform-as-a-Service (aPaaS) software to make it, well, sexier. Sexier how?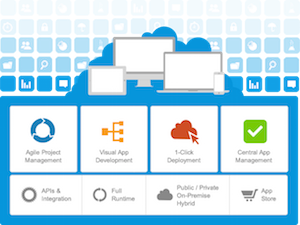 ---
July 14, 2015 11:07 AM
Uncategorized
OpenStack 'pure-player' Mirantis has launched Mirantis Unlocked Appliances, a portfolio of 'converged infrastructure appliances' built with its own version of OpenStack. What are these things?
---
July 2, 2015 9:34 AM
QASymphony
It couldn't be that logical, could it? Cloud-centric software application development and the migration of IT shop operations to cloud-based environments demands that software engineerings teams also embrace the idea of using cloud-based testing tools. (Ed - don't be ludicrous, no wait,...
---
July 1, 2015 11:44 AM
Cast
,
Software testing
Software analysis and measurement company Cast that spells its name CAST in an attempt to gain extra kudos but it doesn't actually stand for anything in terms of it being a valid acronym so it just looks (arguably) silly has updated its product set.
---