---
June 30, 2015 8:20 AM
WordPress
WP Engine wants web developers to use its product, really, honest.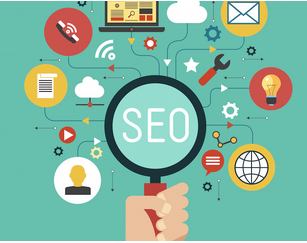 As such, the SaaS content...
June 19, 2015 12:19 PM
Uncategorized
Application retirement is a thing. Of course it is, software applications don't live forever, not even legacy ones.
---
June 16, 2015 1:18 PM
Uncategorized
The Asigra Cloud Backup Partner Summit 2015 runs this week in Toronto. As a name, Asigra comes from the Spanish infinitive asegurar, meaning to assure.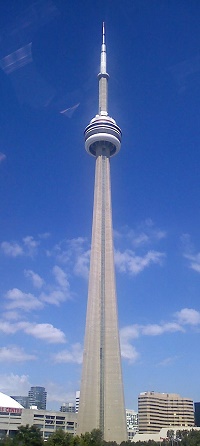 ---
June 16, 2015 11:54 AM
BackupChecks
We all love the cloud computing model of service-based IT delivery, obviously... but what about backup and failure scenarios? There is a palpable sense of the cloud market now laying down more cloud backup technologies.
---
June 9, 2015 7:12 PM
Uncategorized
Cloud storage and operating system software company Nutanix has used its inaugural user event to launch its Xtreme Computing Platform (XCP). Nice name, sure... but what...
---
June 9, 2015 2:02 PM
cloud
,
DRaaS
,
Nutanix
,
Veeam
Datacentres need availability, obviously. Veeam Software is a company that directly positions itself as a provider of solutions that deliver availability for datacentres. The firm is serious about this -- so much so that it has bothered to trademark the term Modern Data Center™, spin, puff...
---
June 8, 2015 9:40 PM
Cloud storage
,
Nutanix
,
Web scale
Nutanix invites the great and the good to Miami this week for its .NEXT user, partner, customer (and all round cloud storage and cloud OS cognoscenti) conference. How is the cloud growing now?
---
---
June 4, 2015 1:04 PM
Uncategorized
Deutsche Bank executive Kerim Derhalli quit his job -- the next thing he did was launch invstr.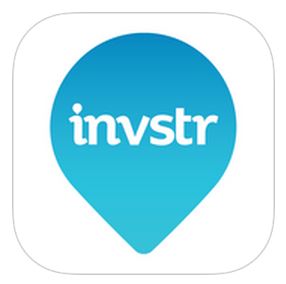 ---
June 3, 2015 1:19 PM
Nutanix
Nutanix is the 'web-scale converged infrastructure' company, or at least that's what the firm uses as its opening gambit. The company now hosts its .NEXT user conference in the US -- the event runs from Monday June 8 in Miami, Florida... so what should we expect? Firstly, .NEXT is truly a "user"...
---