---
April 29, 2015 3:34 PM
Uncategorized
Microsoft held its Build 2015 developer conference and exhibition at San Francisco's Moscone center this April.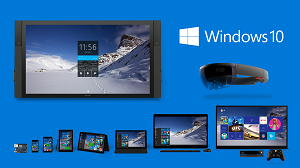 RSS Feed

Email a friend
April 23, 2015 3:19 PM
Uncategorized
Box has hosted its Box Dev event, for developers, by Box - called Box Dev.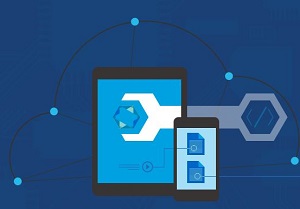 Following...
---
April 20, 2015 6:59 PM
Uncategorized
Teradata has launched what it calls its 'Software-Defined Warehouse' as an enhancement to the firms own-brand Teradata Database. As we move to a world of software-defined everything, this is clearly a play to enable firms to consolidate multiple data warehouses into one system without sacrificing...
---
April 14, 2015 12:31 PM
Uncategorized
CEO of Neo Technology Emil Eifrem guest blogs below for the Computer Weekly Developer Network to explain what, really, we mean by the notion of the graph database. TechTarget's own...
---
April 13, 2015 1:39 PM
API
,
API management
A sub-editor headline writer's dream, the highly-lacquered and beautifully-polished Varnish Software (Ed - did we use 'lacquered' yet?) has released its new Varnish API Engine.

---
April 8, 2015 1:44 PM
Uncategorized
This is a guest post on the Computer Weekly Developer Network by
---
April 7, 2015 3:53 PM
IBM
IBM is offering its Bluemix platform up for the NASA Space App Challenge virtual event to help developers build applications that contribute to space exploration. Bluemix is a Platform-as-a-Service (PaaS) -- it is an implementation of IBM's Open...
---
April 1, 2015 2:06 PM
Uncategorized
Microsoft has announced the Visual Studio 2015 product lineup that will be available when the version(s) ultimately release this summer. While the Computer Weekly Developer Network does not cover 'projected releases' generally, the size of this forthcoming product does warrant some...
---