---
March 30, 2015 12:06 PM
Blockchain
,
cryptocurrencies
Software application development professionals working on security related technologies touching so-called cryptocurrencies will be aware of the block chain (or


RSS Feed

Email a friend
March 20, 2015 5:48 PM
Computaris
,
Mobile
,
telco
Telecommunications is rife for hacking, or at least that's what people say. The problem is, many of our telco-level communications protocols, systems, subsystems and substrates have been around a long time -- and that's what makes them vulnerable.
---
March 17, 2015 8:26 AM
Uncategorized
The Internet of Things, The Internet of Everything, The Internet of Connected & Embedded Things and The Internet of Data... ... take your pick, they all mean (mostly) the same thing.
---
March 15, 2015 12:07 PM
Uncategorized
As already reported on the Computer Weekly Developer Network, the team at Software AG is using this year's CeBit 2015 exhibition and conference in Hannover Germany to talk cloud.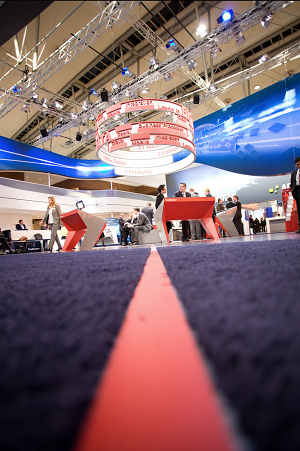 ---
March 13, 2015 7:41 PM
Uncategorized
Xerox photocopiers are still on the market -- as are the company's multi-function systems, digital production printing presses and other products. But try as we might, we couldn't find a place to talk about paper on the Computer Weekly Developer Network blog.
---
March 13, 2015 5:40 PM
Uncategorized
When is the best time to break news at CeBit in Hannover, Germany? Answer: late on the Friday afternoon before the show even starts, natürlich! Software AG today explains that it is launching a "Transformation to the Cloud" initiative.

0 Comments

RSS Feed

Email a friend
---
March 9, 2015 3:54 PM
Sinclair
Emulators and clones have come and gone over the years, but those of us who grew up with the real thing have long bemoaned the disappearance of the Sinclair ZX Spectrum and its 'rubberised' keyboard.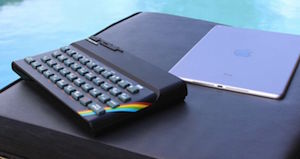 ---
March 2, 2015 11:00 AM
CeBIT
,
Intel
,
Software AG
Fortunately, for those of us that enjoy a good tech trade show, CeBit 2015 is on.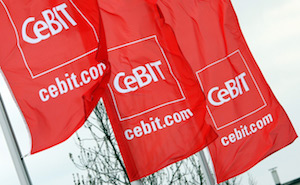 Fortunately, this year's show is...
---