---
February 26, 2015 9:59 AM
Games
,
Intel
Memory maker turned chip maker turned chip maker who also makes a lot of software company Intel has released an updated Intel XDK -- an all-in-one HTML5 development environment.


RSS Feed

Email a friend
February 23, 2015 8:55 AM
QCon
QCon is coming to London again on March 4 2015 -- this is a software development conference with guts not glitz.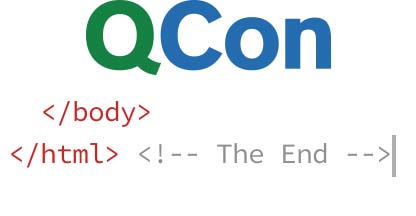 ---
February 20, 2015 12:58 PM
Ericcson
,
Mobile Application Development
The jury is out on application experience optimisation, or AEO if you prefer. As web pages now automatically deliver content to mobile devices in what they think is a 'mobile optimised' format, not all sites offer the option to revert to 'Desktop Version' as Wikipedia does.
---
February 19, 2015 8:54 AM
Mendix
,
Rapid Application Development
Mendix is a company that offers what we call an aPaaS -- an Application Platform As A Service (aPaaS).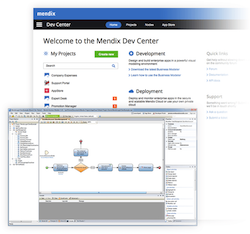 2 Comments

RSS Feed

Email a friend
---
February 18, 2015 8:57 AM
Uncategorized
A London-based software application development shop has produced a new app designed to tackle online matchmaking with an altogether more integrated and socially-holistic approach.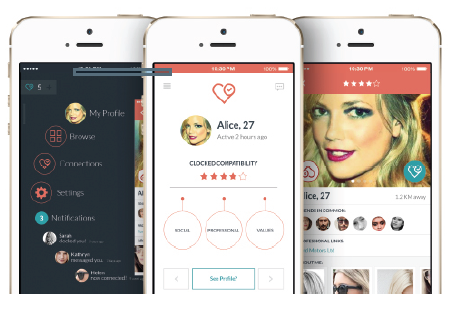 ---
February 17, 2015 12:45 PM
HP wants its new Haven Predictive Analytics product to be viewed as a route to operationalising large-scale machine learning and statistical analysis for today's big data volumes -- the technology is powered by HP's Distributed R programming language offering. But isn't that all a bit of a...
---
February 16, 2015 7:20 PM
Microsoft
Microsoft this week claims to be the first company to adopt the world's first international standard for cloud privacy. The standard (known to its friends as ISO/IEC 27018) was developed by the
---
February 16, 2015 11:36 AM
Continuous delivery
Codeship, a continuous delivery platform, has announced ParallelCI -- its latest product designed to help 'get software to market', as they say. What's inside a continuous delivery platform then?
---
February 13, 2015 9:29 AM
Sencha
HTML5 desktop and mobile web application development company Sencha has released its Space 1.3 product. The software is intended to help deploy, manage and analyse business applications. Here's the justification for the product's existence:
Organisations are...
---
---