---
January 29, 2015 10:32 AM
Application delivery
,
F5
Fragmentation is everywhere. Applications are fragmenting into cloud-based services, the Internet of Things is fragmenting (some would say 'cracking up') around a dispirited set disconnected systems with no clear base of standards and then mobile is fragmenting around the constant battle for...
January 28, 2015 9:41 AM
Uncategorized
As you will know, journalists love nothing better than a really early start -- as such, the global PR industry is fond of staging what are known as 'power breakfasts' now and again. So it came to pass this week that Rackspace hosted another in its series of coffee- and croissant-fuelled get...
---
January 27, 2015 7:45 AM
Big Data
Big data is great, isn't it? The rise of advanced analytics exerted upon big data stores and the opportunities for software application developers to engineer new 'insight-empowered' applications (and embedded application sub-elements) is taking the IT industry by storm. This of course means that...
---
January 23, 2015 7:47 AM
Agile
,
Agile software development
,
Contin
,
DevOps
,
Moogsoft
,
Operations
The new DevOps is more synthetic. In terms of real world workflows, the new approach to developer-operations intersections comes from a world that is more malleable, more pliable and altogether more bendy by far. DevOps: we have a problem
---
January 22, 2015 9:00 AM
No not Las Vegas, but Shoreditch instead. Developer-focused analyst house Red Monk stages Monki Gras in London on January 29-30 2015.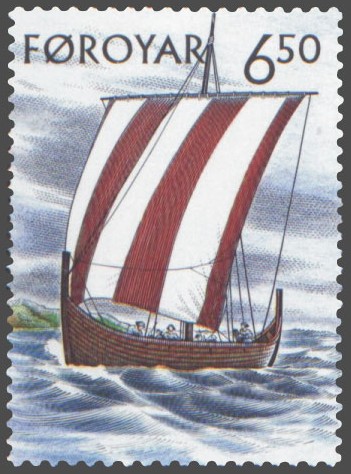 ---
January 19, 2015 12:35 PM
Perforce
Version management and collaboration platform company Perforce is envisioning the shape of developer teams to come, which will feature tens of thousands of concurrent users. To do this, the firm has added server clustering capabilities to its version management engine, which now enjoys a more...
---
January 15, 2015 7:57 AM
Games
,
graphics
The software application development industry's games segment has spent a good portion of the last decade (and more) looking to deliver playable games on ever-smaller devices.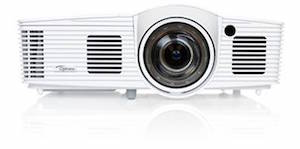 ---
January 14, 2015 7:34 AM
automotive
Editorial clarification: The Computer Weekly Developer Network blog primarily exists to cover enterprise-centric software application development and data management industry news and analysis -- we occasionally look at hardware products from a internal software perspective,...
---
January 12, 2015 10:37 AM
fitness
,
health
It's early on 2015, so things are changing.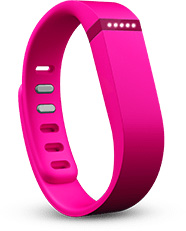 To be clearer, most of us have convinced...
---
January 7, 2015 1:20 PM
Developer
,
IncrediBuild
,
Microsoft
Tel Aviv is famed for, as we know, its vibrant software application development community. Truth be told, some of the most vibrant web-focused start-ups on site at the recent Le Web conference in Paris last December we from the Holy Land. It's incredible, apparently In this vein...
---