---
November 30, 2014 2:45 AM
software-defined
,
Wifi
Amazingly, the 2015 technology conference season isn't over yet. With HP Discover in Barcelona and Le Web in Paris still to come, the battle for public WiFi access will continue for another couple of weeks yet. Amazingly also, it is easier to get free WiFi on semi-deserted beaches in Madeira...
November 16, 2014 6:10 AM
Windows 10
As the Computer Weekly Developer Network blog seeks to track the work of the global community of software application developers working on Microsoft's new operating system, this post is merely meant to serve as some informal additional hands-on reportage.
---
November 13, 2014 8:32 AM
Apigee
Apigee is trying to developers integrate Apple Pay into their retail and gaming applications. The company (Apigee) itself is actually an API management and predictive analytics platform specialist -- and Apple Pay (in case you hadn't noticed) is Apple's "mobile digital wallet" for iPhone 6 and...
---
November 11, 2014 8:36 AM
Uncategorized
Forget unstructured data, we must now consider human-generated unstructured data. Varonis Systems is keen on this human data term.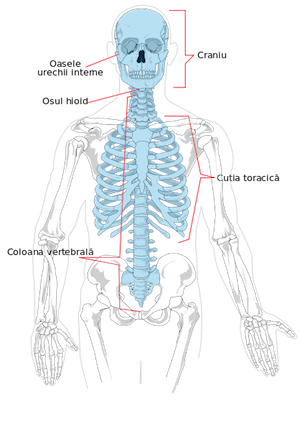 ---
November 7, 2014 9:05 AM
Uncategorized
Okay so here's how to market the cloud computing proposition. If you have a corporate day for CEOs, CFOs, CTOs, operations executives and everyone else in the stakeholder selection pack... then don't just call it a meeting, brand it with a specific 'event' label. Something like Cloud Summit 2014,...
---
November 3, 2014 6:37 PM
Uncategorized
TIBCO used its annual conference and user symposium this week to launch a new version of its Fast Data platform. This is claimed to be the only platform on the market that provides all three core capabilities of speedy/fast data analysis:
Integration,
Analytics...
---
November 2, 2014 12:55 PM
Spotfire
,
TIBCO
TIBCO NOW is staged this week in San Francisco, so what can we expect? 10 basic facts should cover us off... Fact #1 -- TIBCO will remind us that its company name is justifiably capitalised and that it stands for The Information...
---