---
July 13, 2014 6:58 AM
FItbit
,
Gas
,
hive
,
Piper
,
Wearables
Five years on from now, this story will sound ridiculous. The rise of so-called 'smart home' technology and the plethora of devices emerging into the so-called Internet of Things (IoT) category is, of course, very rapid at the moment. The Computer Weekly Developer Network blog has (for some...
July 8, 2014 7:06 AM
cloud
,
EMC
EMC held a hi-energy (think electronic floors and rock band) press and analyst get together this week in London's Old Billingsgate market. The building itself has been sluiced down and washed out conscientiously since its heyday, so none of this gathering should smell fishy, not even if the event...
---
July 3, 2014 7:52 AM
CA
,
DevOps
Do we still need to stop and define DevOps as a methodology, practice, tactic, approach and/or portmanteau in and of itself?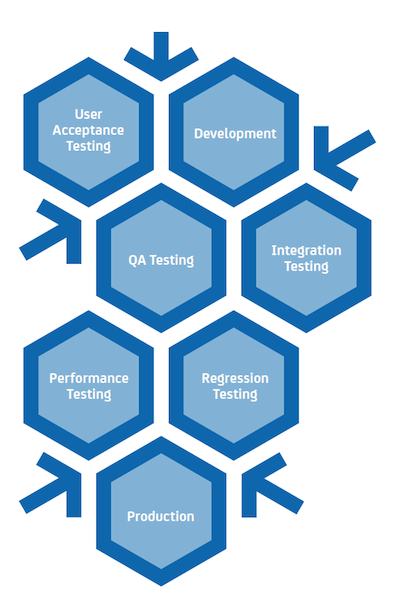 0 Comments

RSS Feed

Email a friend
---
July 2, 2014 6:29 AM
Heartbleed
,
Open source
,
SureCloud
This is a guest post for the Computer Weekly Developer Network by Luke Potter, operations manager at SureCloud -- a cloud application service provider focusing on governance, risk and compliance process automation. Heartbleed heartache
---