Nov 1 2009 3:03AM GMT

Profile: Tony Bradley
One goal that many companies and unified communications vendors are striving for is the seamless integration of mobile phones with the unified communications environment.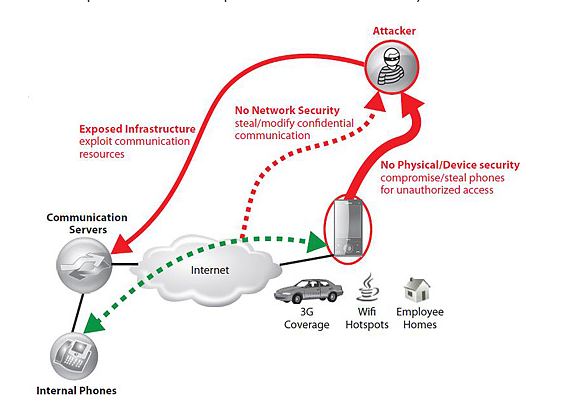 Sipera, a leading provider of unified communications security solutions, has developed SLiC (Secure Live Communications). SLiC helps security managers manage the privacy, integrity, and other critical security elements related to integrating Wi-Fi, 3G, GPRS, and other mobile technologies into the enterprise communications infrastructure.
According to Sipera, SLiC is the first such solution available to help customers seamlessly combine smart phone and other mobile devices, and allow employees to use VoIP and other cloud-based communications while maintaining security and privacy.