Oct 30 2009 4:11AM GMT

Profile: Tony Bradley
You know that anticlimactic feeling you get when something doesn't quite live up to the hype?
Like when you tried to avoid seeing the movie Titanic because a Leonardo DiCaprio love story just didn't sound appealing and you were already sick of hearing Celine Dion singing My Heart Will Go On, but then everyone in the world but you saw the movie….three times? So you finally caved and saw it and left thinking 'it was a good movie, but nowhere near worth the attention its getting and certainly not something I'd pay to see more than once.'?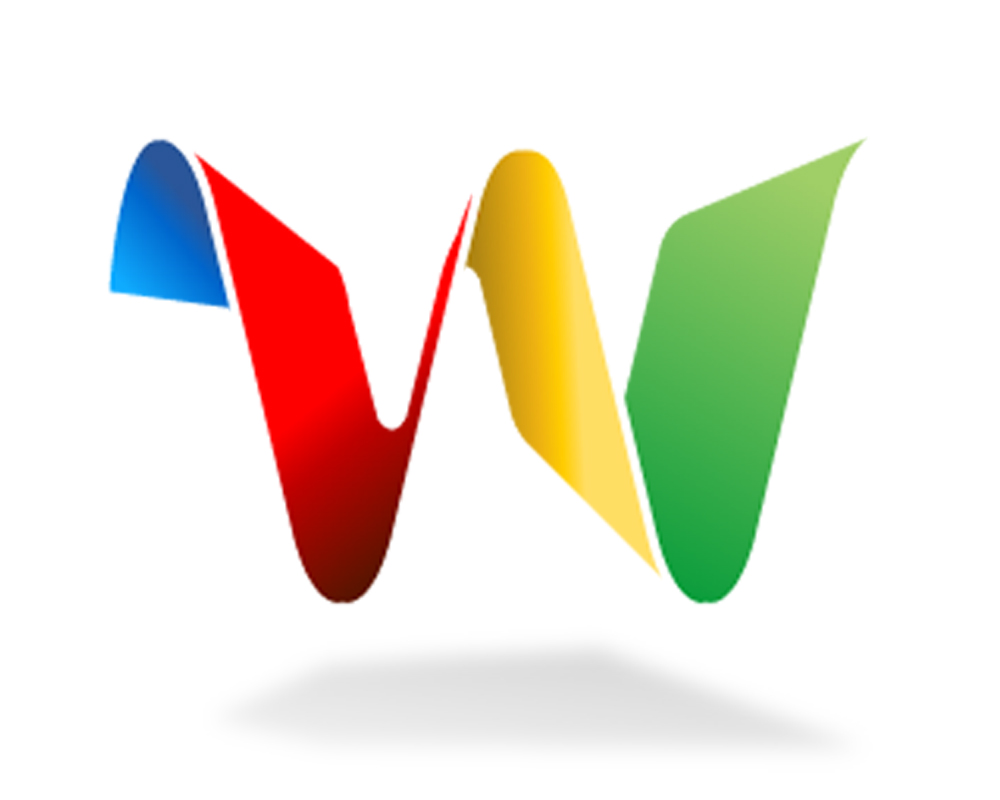 That is how I feel about Google Wave right now.
A few weeks ago when Google unleashed a new flurry of Google Wave invitations I managed to acquire one (thanks again Marcus). It still took forever for the invite to actually arrive in my email, but at least I didn't have to continue begging, or troll eBay trying to buy a fake invitation.
Once it arrived though it felt like 4pm on December 25th when the feeling sinks in that after months of shopping, and wrapping, and decorating, and Christmas carols, and tons of money….its all over. That was it.
I am not condemning it yet. I understand that it is a beta version, and to be fair I haven't comprehensively examined it yet. I will definitely be diving in and perhaps it will seem more compelling once I get under the hood and start figuring out what to do with it.
All I'm saying is that after the 90 minute video overview Google unveiled it with, and the hype leading up to getting the invite, it just doesn't seem very exciting, or like the unified communications competition it has been described as (which I am guilty of as well).
Stay tuned for more in-depth reviews and assessments as I dig in and figure it all out.