Jul 16 2012 4:55PM GMT

Profile: Gina Narcisi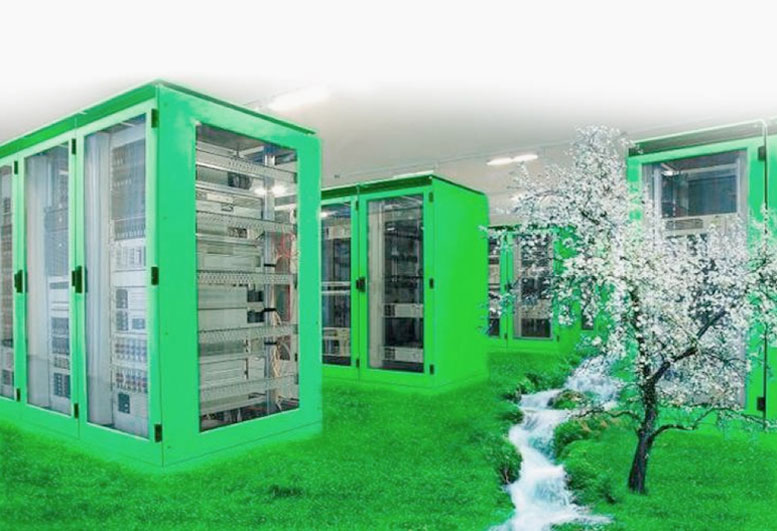 Looks like Apple hasn't flunked out of energy efficiency, but will still have to take that "green" data center class again in summer school.
The hardware and software giant has vowed to go coal-free by May 2013 and power their cloud data centers with renewable resources instead. Upon inspection, however, Greenpeace noted that Apple is still struggling in this arena.
A new Greenpeace report questioned whether Apple had a realistic plan to cut its reliance on coal and nuclear power, and graded the data centers a "D" in both the energy transparency and infrastructure siting categories.
Greenpeace did raise Apple's grades for the renewables and advocacy, as well as the greenhouse gas mitigation categories — bumping its previous D's to C's.
Apple currently powers its cloud with 33.5% coal energy and 11.6% nuclear energy.
To power the new data center that Apple will be use for its iCloud, the company will be relying on both a biogas fuel cell plant and a 100-acre solar power farm.
But the coal-free commitment may prove more challenging than Apple first thought, and Greenpeace admits that if Apple releases their strategy regarding more environmentally-friendly data centers, its scores could actually further descend once the organization learns what will fuel the quickly- expanding data centers if not coal.
Look like Apple should keep its heads in the books — that or perhaps it should take on a tutor.