Dec 26 2011 10:46AM GMT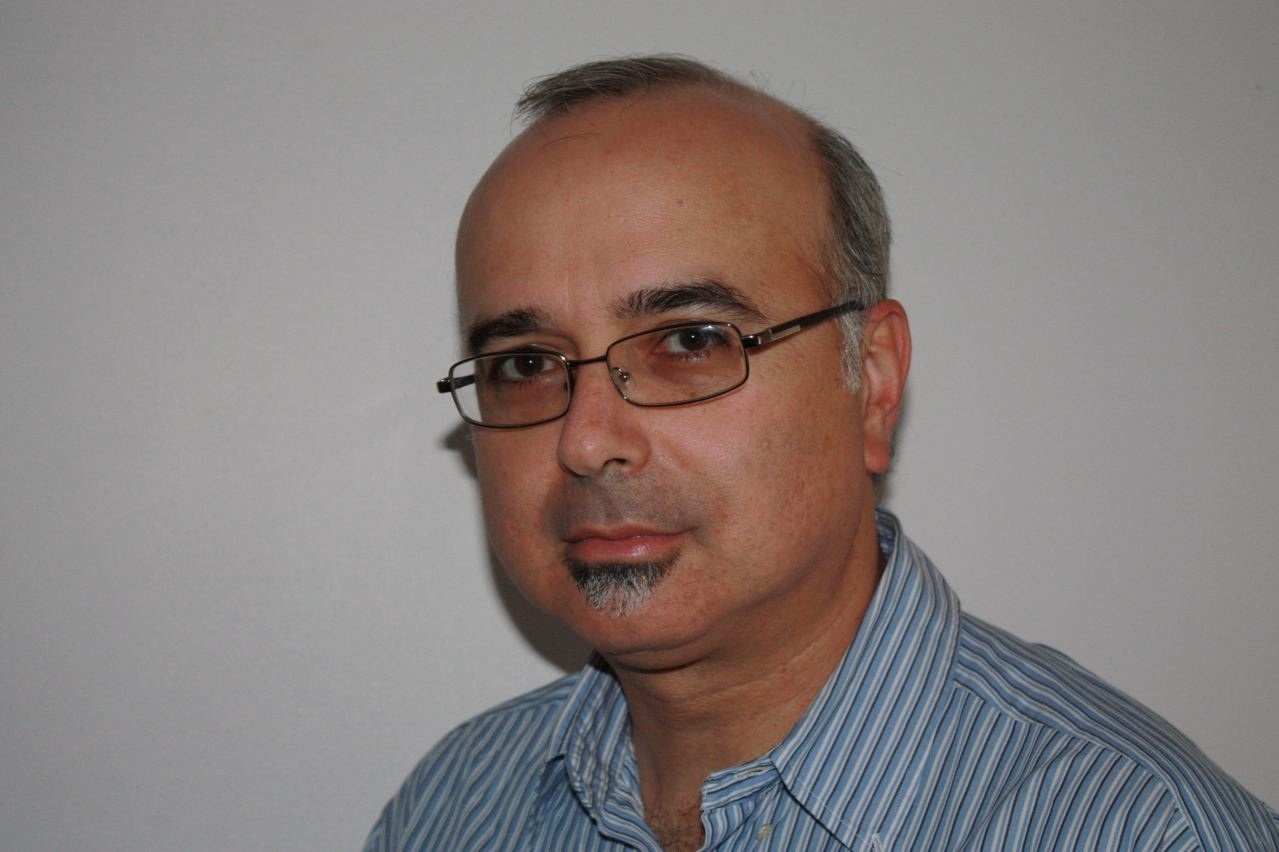 Profile: Pedro Pereira
As 2011 draws to an end, it's impossible not to wonder what the New Year has in store. Without getting into the usual prognostications, the question of what's in store for cloud computing is inevitable.
For two to three years, the IT industry has talked up the cloud, and vendors such as Microsoft and IBM have been touting their cloud-focused technology. Elsewhere, technology that was available over the Internet has become cloud technology. So you see Salesforce.com and Amazon reposition themselves as cloud vendors for services that in some cases already were available before all the talk about the cloud.
In other words, for years you could get services over the Web that now are considered "cloud," so what exactly, then, is the difference and why all the discussion?
The difference, as I see it, is businesses are coming to a point now where they have to decide whether to replace technology fundamental to their operations with cloud services, as opposed to just using a cloud-based application or two.
The very data you store in the cloud could be the data that saves your business it you ever have to recover it following a catastrophic event.
A lot of companies already have embraced the remote storage and backup services that now are usually referred to as cloud storage. But as fundamental as storage and backup are, I would hazard to guess a lot of businesses still view it as more of a side thing you don't think about (which is precisely why a remote or cloud approach is ideal).
It's easier to move something to the cloud that you think about much, anyway. Now comes the trickier question of whether companies are willing to trust the productivity applications they use daily to what, let's face it, to many people is still an abstraction.
And that, I believe, is the question that more and more decision makers will grapple with in 2012. They'll be bombarded with marketing from Microsoft, Google, Amazon and companies they haven't even heard about to make a leap to the cloud. And if you work with an IT services provider, chances are the provider will be pushing cloud services as well.
Of course, you'll wonder about reliability and security as you weigh the pros and cons of cloud. And those are legitimate worries. But when you think about it, if you already use cloud data backup and trust your data to sit out there, isn't it time to consider other cloud services as well? Remember, the very data you've agreed to store in the cloud could be the data that saves your business it you ever have to recover it following a catastrophic event.
And that's some food for thought as you enjoy your holidays. Happy New Year!