Sep 29 2011 9:45AM GMT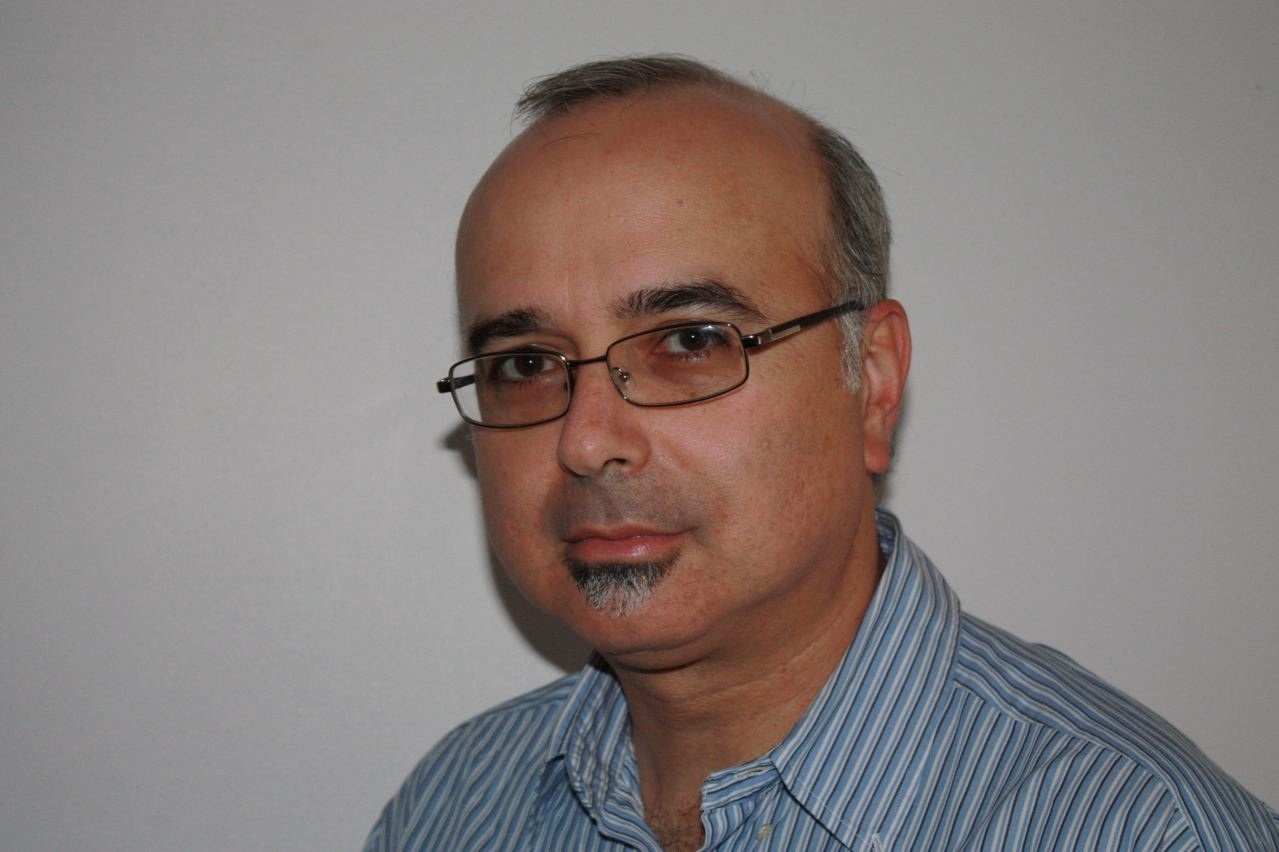 Profile: Pedro Pereira
Thinking about the cloud but not quite sure what to do? You are not alone. Thousands of businesses across the land have been bombarded with advertising about the cloud, how it can save you money and how you won't be able to live without it.
The truth is cloud computing is definitely worthy of consideration by any business with an IT strategy, no matter how big or small the company. It would be negligent, bordering on criminal even, to not at least consider available cloud choices and which legacy computing resources you would be better off replacing with cloud-based applications.
However, before you start ripping out applications and equipment from your office, you should take a few things into consideration regarding cloud offerings. Chief among those considerations are the cloud vendor, its track record and whether the vendor's offerings are a good fit for your IT needs.
It would be negligent, bordering on criminal even, to not at least consider available cloud choices
You see, everybody is a cloud vendor today. But it wasn't long ago that some vendors that claim they are cloud leaders thought about clouds only when the sky was grey. So it's important to do your research.
Read up on the products and consult with your IT provider to learn if the cloud-based applications you are considering have been around a while, whether they are known to cause more problems than they solve, and whether they have a good security track record. Based on the information you gather, think hard about whether the application or solution still looks like the right choice for your specific requirements.
Regarding the latter, you must take into consideration your current infrastructure and whether to invest in upgrades. Do you have enough bandwidth to handle additional Internet-based resources? Is your network architecture set up for cloud-based computing? Should you can a physical server or two and replace them with a virtual server?
What about data backup and recovery? How have you handled that essential piece of your IT environment, and should you move it to the cloud?
And, of course, there are budget considerations. While it may make sense to move most, or all, of your IT to a cloud-based environment, your budget may restrain you from doing so just yet. But you might be able to take a step now, be it deployment of a business application or backup and recovery, to be followed by others later.
The cloud looms ahead, and you're bound to feel pressure to jump on it. And while your business likely will benefit from the cloud, you ought to make cloud computing decisions methodically and add cloud resources gradually.
In blogs to come, we'll explore the plethora of cloud choices available out there, how virtualization fits into this whole cloud thing, and what to watch out for in terms of security. It's going to be a good ride, so climb aboard the Clouds Ahead blog.