Dec 19 2011 11:45AM GMT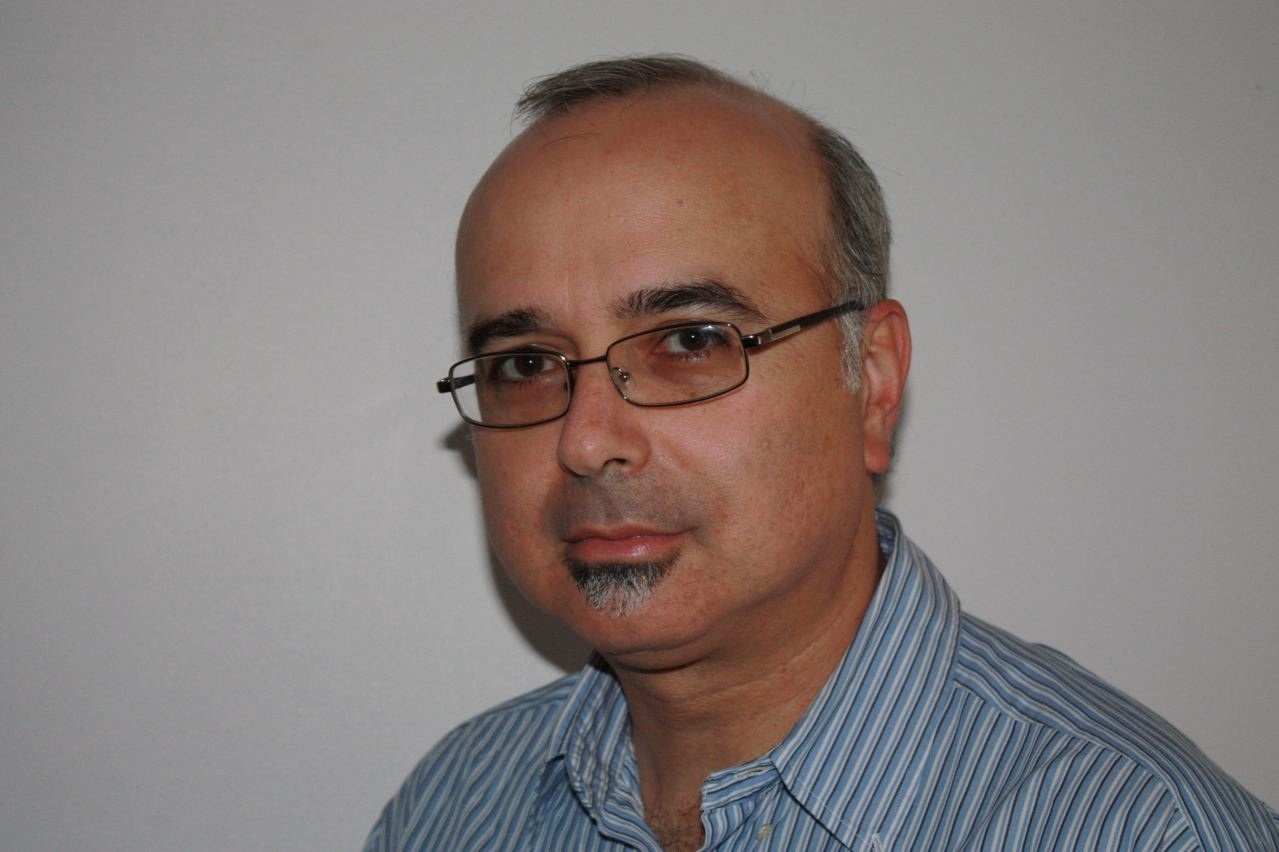 Profile: Pedro Pereira
Users of Microsoft Office applications may wonder if they should migrate to the productivity suite's cloud-based counterpart, Office 365. For a few bucks a month per user, Office 365 provides an attractive alternative to desktop-based applications.
Of course, before you flip a switch to turn off your legacy applications, it would help to consider a few pros and cons. You see, nothing is ever that simple.
First, let's look at a couple of pros.
For one thing, Office is familiar. Anybody who has used a PC in the past couple of decades surely has used Office applications at one point or another. We're talking about Word, Excel and PowerPoint primarily, though Office has grown over the years to include applications I don't even know about. (I use a Mac, so that's my excuse.)
Anybody who has used a PC in the past couple of decades surely has used Office applications at one point or another.
With the products' familiarity in mind, presumably the switch to Office 365 would be fairly painless for your average user.
From a business standpoint, the cloud-based version of Office spares you the potentially taxing duties of maintaining multiple instances of Office in different computers, which often are using different versions of the product. With Office 365, maintenance and updates are done for you.
Microsoft charges small businesses $6 per user monthly for the service, while enterprises pay a monthly fee that starts at $10 per user.
On the negative side, when you switch productivity applications to a cloud-based environment, you are taking a risk. Microsoft offers a 99.9 percent uptime financial guarantee, meaning the vendor will refund you for outages, but that's little consolation when you're prevented from doing your work because a server somewhere in the cloud decided to act up. Be warned: Outages already have taken place.
Another thing to watch out for before switching is the setup. Though it should be a relatively simple process, setting up Office 365 requires proper configuration to ensure users get access to the tools and features they need. You don't want users realizing they have been barred mistakenly from a certain resource after you've already made the move.
And that brings us to a final, but important, point: Office 2010 has some capabilities that Office 365 doesn't offer. Before committing to the cloud-based service, be sure to find out which components you won't have access to and decide if that makes a difference to your business.
One way to find out, of course, is to take advantage of Microsoft's 30-day free trial.