Nov 9 2011 11:35AM GMT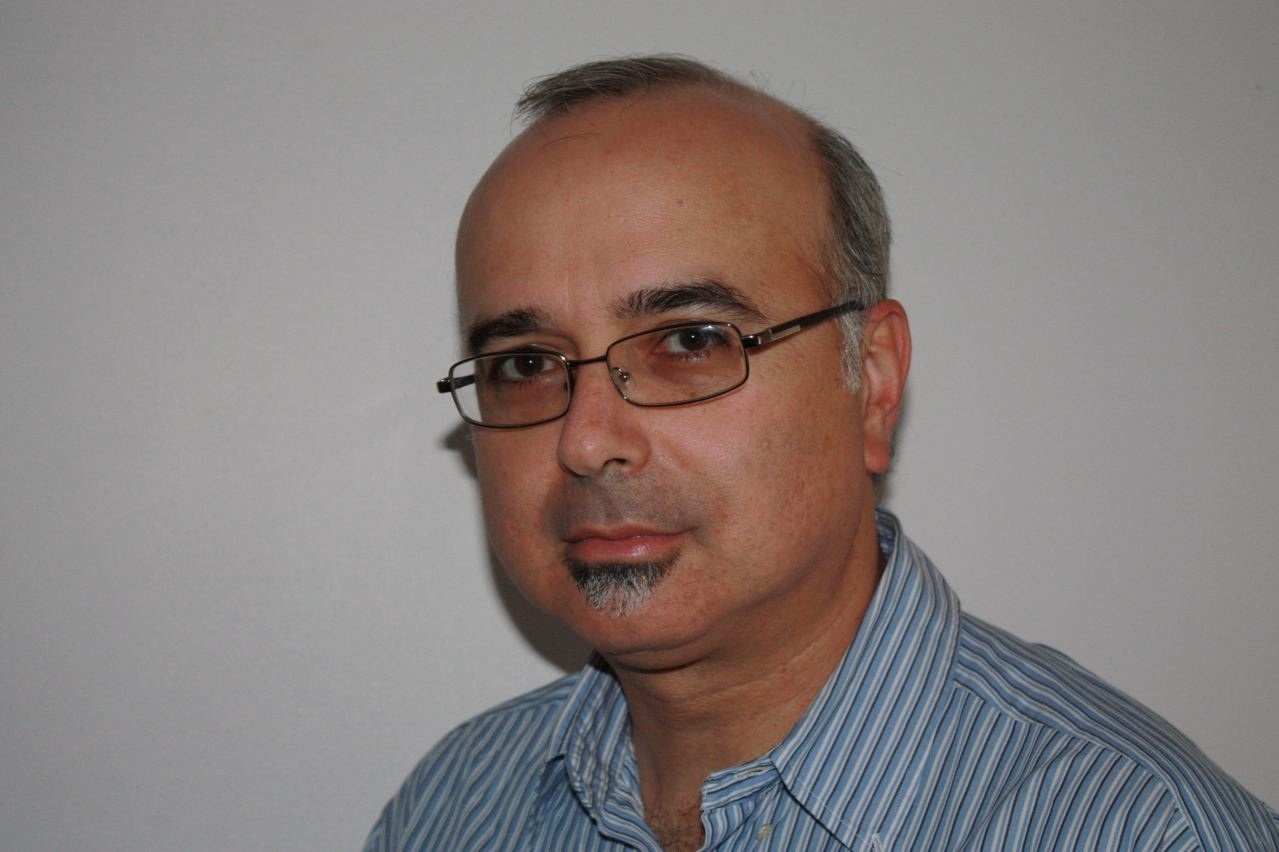 Profile: Pedro Pereira
With the economy stuck in a rut, planning for business growth may feel like wishful thinking. Even the 2.5 percent GDP growth the government reported for the third quarter isn't good enough to start solving our economy's persistent unemployment problem.
Still, it makes sense for companies to be thinking about the future and ensure their IT infrastructures can support business growth. You have to believe that at some point the economy will start to improve in a meaningful way – hopefully sooner than later.
And when that happens, from an IT perspective, there is no good reason anymore to allow aging equipment and obsolescent software to hinder growth, as was often the case with legacy environments.
From an IT perspective, there is no good reason anymore to allow aging equipment and obsolescent software to hinder growth.
With cloud computing, you are always ready for growth. Cloud services are elastic, allowing companies to quickly add or reduce capacity as needed. In other words, your organization is not restricted by the size or performance of physical servers, or by the need to add data management systems or new business applications.
For your cloud services provider, adding a virtual server to meet business growth requirements is a simple matter. Depending on the provider and the setup, it could take minutes to hours to, at most, a day or two. Deploying an application, or adding users to an existing cloud service, could be as simple as flipping a light switch.
Whether you are adopting a new cloud service or adding capacity, you don't have to build or expand your IT infrastructure. It already exists, be it in the Internet-based public cloud or your own private cloud environment. In a private cloud environment, adding capacity could be a simple matter of turning on previously unused nodes.
Rapid deployment and provisioning are among the most attractive benefits of cloud services adoption. Of course pricing also typically is very attractive, but decisions made strictly on price aren't always the best. That's a big topic, though, and we will explore it in a future blog.
As any successful business decision maker knows, you always have to keep an eye on current day-to-day operations and the other on the future of the business. And since the future of the business is intricately linked with a company's IT strategy, it makes infinite sense to make cloud computing an integral plank in that strategy. With the cloud, managing IT to accommodate business expansion has never been easier.