Oct 25 2011 10:46AM GMT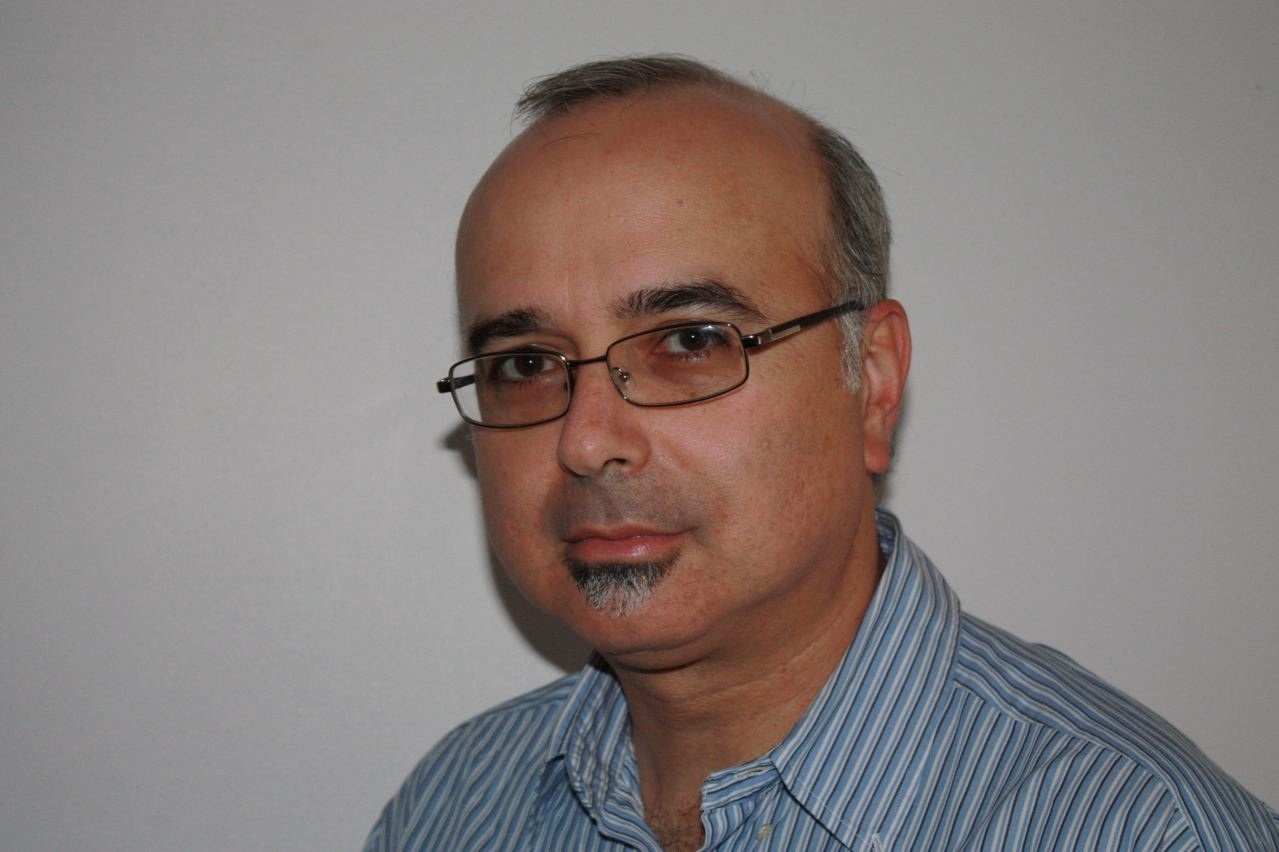 Profile: Pedro Pereira
First came the Internet, and everything you accessed over the Web was "Internet-based." But these days we have the "cloud," and what we used to accomplish over the Internet now takes place in the cloud.
What's the difference? A lot of it has to do with marketing. Everything you're doing in the cloud is still taking place over the Internet, but the cloud is the new black. Admittedly, being "in the cloud" implies a cozy quality that you simply don't get from "over the Internet."
The reasons for using the cloud are pretty much the same that drove people to buy consumer goods online or access CRM applications over the Web – it's usually cheaper.
But not always. And that's important to keep in mind. Most vendors will talk up affordability and scalability when selling you a cloud solution. And, usually, those are pretty persuasive reasons to consume technology over the cloud in a utility-like model, as opposed to having to buy expensive gear and software.
However, there are alternatives to the cloud that can still save you money and give you the scalability you need. I'm talking about "private" and "hybrid" clouds.
There are alternatives to the cloud that can still save you money and give you the scalability you need.
Private clouds essentially replicate a public cloud environment locally. So rather than using the Internet to store your data or accessing a business application in the ether somewhere, you keep those assets on site and use cloud-like virtualization that lets you retain control over your environment. As opposed to typical legacy on-site environments, private clouds centralize security and administration.
Hybrid clouds, as the name implies, employ a mixed model with public and private cloud elements.
When considering a cloud solution, pay attention to what the vendor is offering. "Pay-as-you-go" and "on-demand" public cloud services may prove just right for you, but in some cases you'd be better off going private.
A pay-as-you-go model for a public cloud service conceivably could get pretty expensive if you add enough users. But if you keep the service on premise, it doesn't matter how many users you add or subtract, though you could end up with unwanted capacity as a result of contraction.
A hybrid approach may solve some problems. Say you need an accounting package for a staff you're sure won't change in size any time soon. In that case, a public cloud application could work. But if your business development and sales staffs are growing, perhaps you should keep your CRM application in-house.
It all comes down to your specific business requirements. Before jumping on the cloud, be sure to have a strategy. Peel the layers before you decide whether a public, private or hybrid approach is best for you.