Oct 11 2011 9:27AM GMT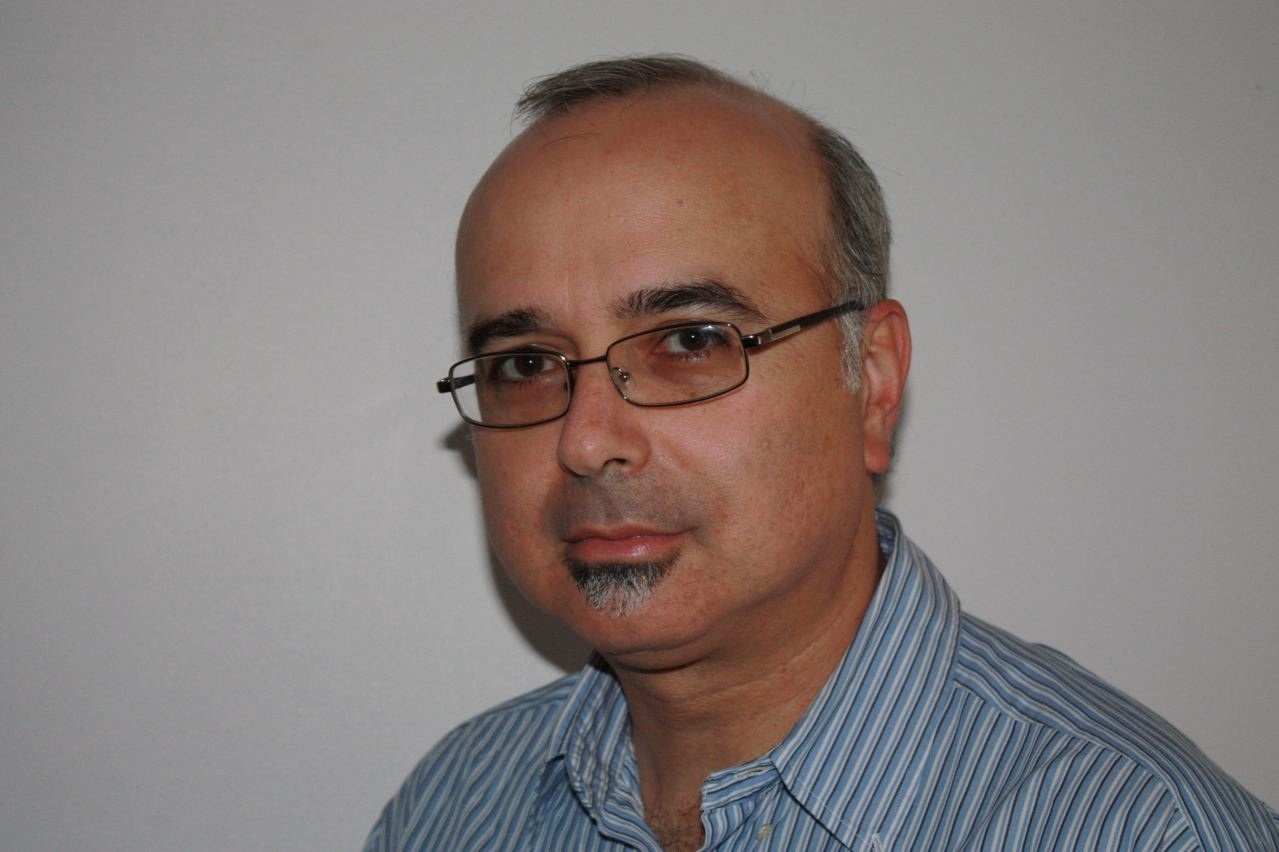 Profile: Pedro Pereira
In his wonderful book, "Collapse: How Societies Choose to Fail or Succeed," Jared Diamond wonders what the people on Eastern Island were thinking when they cut down their last tree. Diamond posits that environmental causes such as deforestation led to the collapse of the island's society.
What is it about human nature that prevents us from seeing what should be the obvious consequences of our actions? Is disaster simply too much for our perhaps unduly optimistic natures to contemplate?
Well, that's a question for the philosophers. But one decidedly more modest question we can address here is the need to prepare for disasters involving data loss. Anybody who has ever used a computer knows you can lose your work for any number of reasons: An application quits unexpectedly. A server fails. A browser session goes poof.
Any one of these situations – and lots more that I won't scare you with just now – can cause data loss. And data loss is potentially devastating, depending on the magnitude of the loss. A survey released in June by the Ponemon Institute revealed that 80 percent of businesses had lost data within the past year.
Hardly anyone is immune to data loss. And while you may have been among the fortunate 20 percent last year, this year there is an 8 in 10 chance you won't be.
Eighty percent! So, you see, hardly anyone is immune to data loss. And while you may have been among the fortunate 20 percent last year, this year there is an 8 in 10 chance you won't be.
But that's OK, because you're ready for any sort of data-loss disaster. Right? Well, not according to study after study and anecdotal evidence from IT service providers. Too many companies still play fast and loose when it comes to backing up and storing their data so that they can restore it if the need ever arises. The thinking seems to be, "It won't happen to me."
But that's dangerous thinking, and it speaks to human nature's refusal to contemplate disaster.
Of course, it also has something to do with budgets. But even as cloud computing has made reliable backup and disaster recovery solutions accessible to even the smallest businesses out there, excuses for not properly backing up your data start to ring hollow.
Let's face it, there is no excuse. And companies that still neglect this extremely important piece in running a secure, reliable IT environment are putting their own future at risk. I won't bother you with the statistics of how many companies go out of business after a catastrophic data loss because I suspect you've seen them. Let's just say most businesses don't make it.
So what's holding you back? Take the time to investigate available cloud-based backup and disaster recovery solutions, determine which vendor has the best fit for your needs, and get busy developing and implementing a business continuity plan that will keep your company going should the unthinkable ever happen.
As the folks in Eastern Island certainly discovered, the unthinkable can and will happen.