Oct 5 2011 9:04AM GMT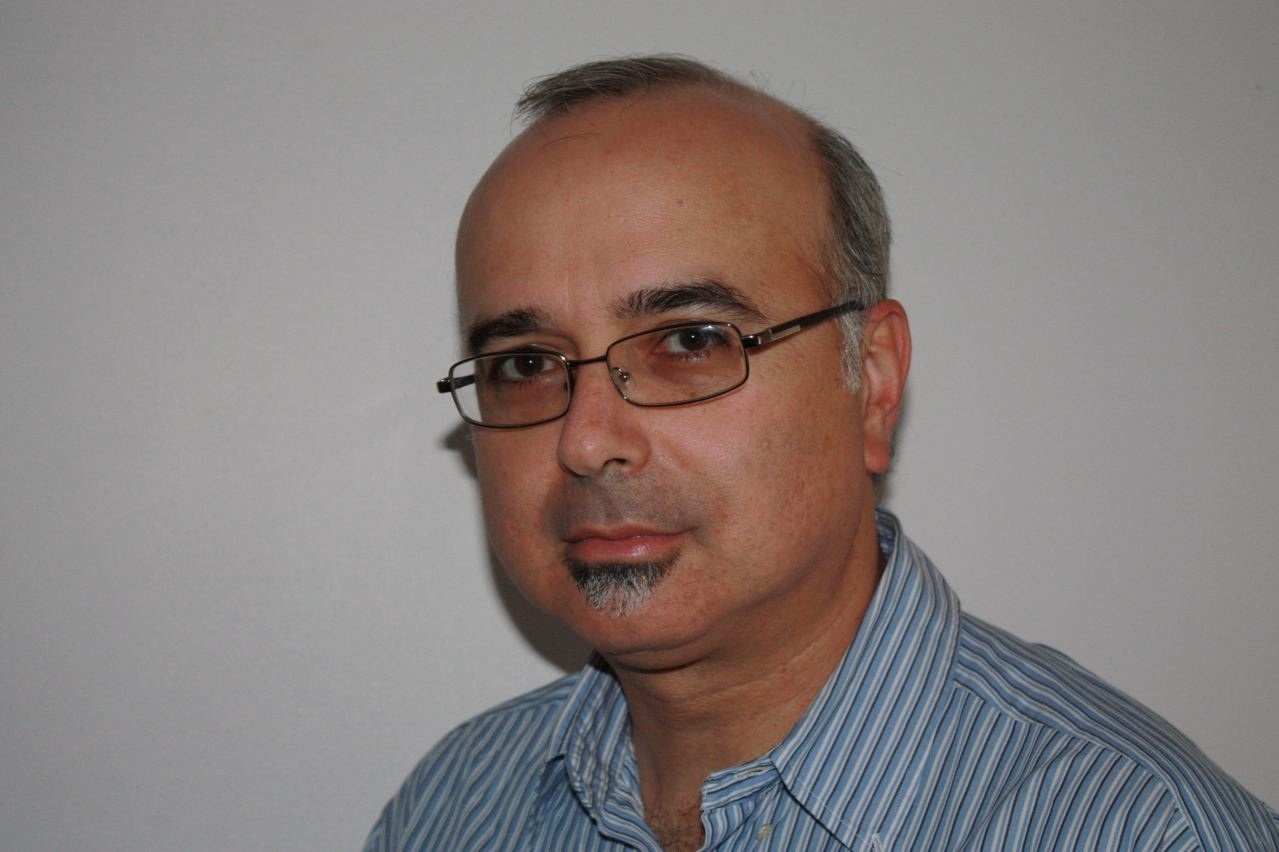 Profile: Pedro Pereira
As business decision makers review cloud offerings to determine what fits into their IT environments and strategic plans, they should pay particular attention to what a cloud platform allows them to do.
Some of you may be familiar with Amazon's cloud-based storage service, Google Apps or Salesforce.com's web-based CRM application, but what if you wanted to start moving significant portions of your infrastructure, if not all of it, to the cloud? You'll want to make sure you do it with an eye to anticipating future needs.
Most, if not all, vendors tout scalability as a key feature of their cloud-based offerings, but typically that applies only to a specific product. So if you want to add nodes later on, you'll be able to do that, which is of course desirable but not necessarily the answer to all your needs.
Some companies offer platforms with plenty of room for expansion but you'll have to stick with their products as you add resources.
If you are actually looking to deploy a platform on which to build a cloud infrastructure, be mindful of the freedom the platform you choose gives you to add technology as you go along. Some companies offer platforms with plenty of room for expansion but you'll have to stick with their products as you add resources.
Other companies take a more open approach, giving you the platform and then letting you build on top of it by pulling technology from different vendors. Such vendors include Cloupia, whose Open Automation for Clouds technology allows users to automatically add resources from multiple infrastructure and cloud vendors to satisfy their datacenter needs.
The technology, Cloupia said in a recent statement, allows "users to take control of systems and applications with a minimum of engineering effort and without vendor lock-in." IT administrators can use the platform to customize and automate tasks, while IT staffs have the ability to "build and execute repeatable physical and virtual infrastructure provisioning workflows without complex custom scripts and expensive system integration engagements."
Companies looking to build on an open cloud environment might also consider OpenStack. Self-christened as "the open source cloud operating system," OpenStack is a collaboration of developers who want to create freely available code and establish standards for cloud services consumption. For those of you familiar with Linux, this approach should ring a bell.
OpenStack is getting collaboration from some big names, including NASA, Dell, Citrix and Intel. It's definitely worth keeping an eye on this collaboration because, if successful, it could have a significant impact on defining what "cloud" means.
I mention Cloupia and OpenStack not to steer you in the direction of these brands, but rather to alert you to the choices out there. You may find that a vendor with an all-in-one package may be just right for your needs, but before you make that decision, it won't hurt to explore the possibilities.
Remember, there are plenty of clouds in this expanding sky.