Dec 12 2011 11:17AM GMT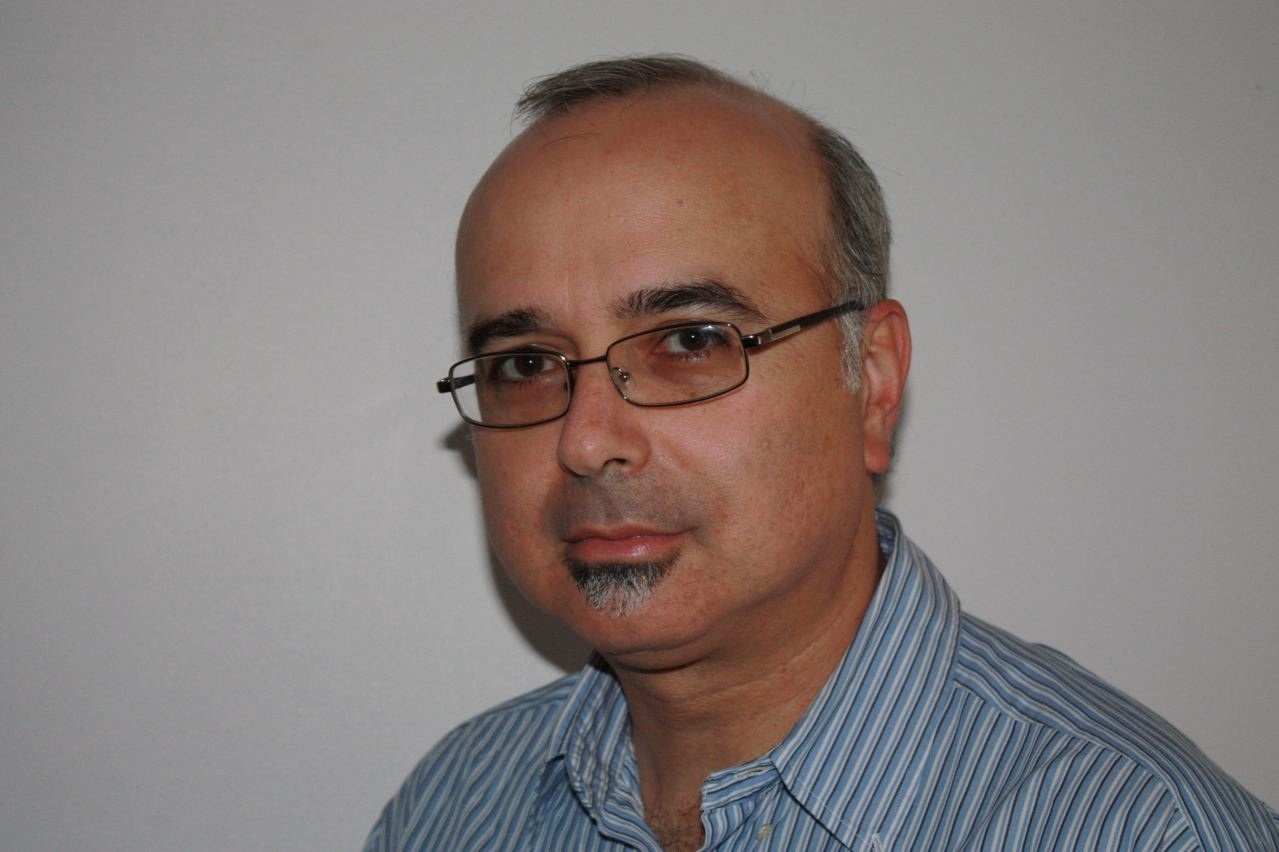 Profile: Pedro Pereira
Technology is supposed to make your life better. It makes you more efficient and productive, and allows you to do things your way.
That's the theory, anyway. And for a long time, before the advent of cloud computing, IT companies didn't always deliver on that promise. At times, they didn't even come close.
Operating systems often were clunky and just short of intuitive, desktops were poorly organized and the technology didn't always work as promised. While PCs were still the new thing, tech companies could get away with this because, well, users didn't know any better.
But that's in the past. With stability achieved for the most part, IT companies have to work a little harder to deliver new improvements.
As such, cloud computing is proving a gift from the heavens for the IT user. Once you're in the cloud, dropping technology that stinks is as easy as getting it in the first place. You don't have to be stuck with a faulty piece of equipment or temperamental application because you paid for it upfront.
This forces IT companies to innovate.
Once you're in the cloud, dropping technology that stinks is as easy as getting it in the first place.
Take, for instance, OS33, a vendor making a name for itself with a fresh approach to desktop computing. OS33 offers a cloud-based customizable IT platform that essentially lets you replace your desktop with a "webtop."
The platform spares you the intricacies of integrating technology from multiple vendors and the physical infrastructure that has been the bane of many an IT administrator. OS33 takes pretty much everything you use, from servers to operating systems to security and storage, and turns it into a hosted cloud platform.
Assuming you have a stable Internet connection, this is an ideal approach for a user or business that doesn't want to waste time figuring out which IT piece does what and how, as long as it just works.
From a user standpoint, the most powerful thing OS33 does is to allow you to organize applications, documents, email and Web links however you want. Your webtop becomes a true reflection of how you do your work. You can add tabs and panels at will that take you to the computing resources you use. So instead of cluttering your desktop with a hodgepodge of icons and links, you can set up your webtop neatly.
Beyond that, OS33 is working with its service partners to deliver cloud services that take complexity out of IT administration. Among those services is Cloud Drive, which allows the company's service partners to unify storage capabilities from Amazon and Microsoft into a single solution.
Along with OS33, a host of cloud service vendors is out there coming up with innovations that will forever change how you use technology. And most importantly, you don't have to stick with an application or solution if it doesn't fit your needs because, in the cloud, you have the power.