Dec 6 2011 11:09AM GMT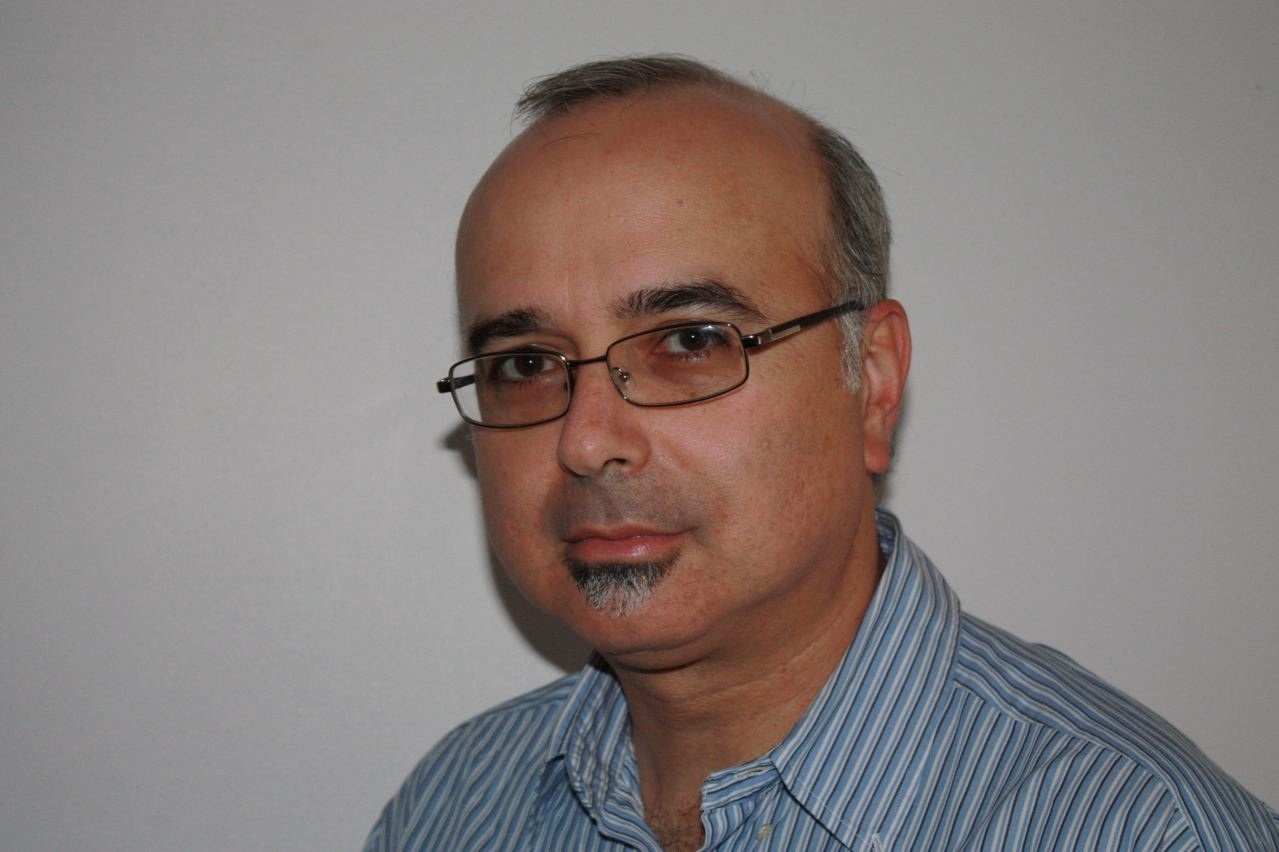 Profile: Pedro Pereira
Cloud computing is all about making choices. Among those choices is whom to trust to deliver and manage the services that best suit your day-to-day needs and support strategic endeavors.
You have three basic choices:
Manage the services yourself

Let the service vendor handle it
Use an IT service provider
The first option would prove counterproductive in most cases. While you could manage a private cloud efficiently enough, so long as you have the staff, the point of cloud computing is to minimize internal IT resources. Current IT workers could be put to better use on strategic projects rather than manage day-to-day tasks handled in the cloud.
Presuming you hire a reliable provider with a good track record, you should enjoy more uptime, improved security and timely technology updates.
The second option, to let a vendor manage the service, is fine for a single cloud service. But say you have several business applications in the cloud, as well as data backup and recovery, and an Exchange server. If you source each of these services from a different vendor, you are dealing with different billing cycles and requirements, service policies and customer service approaches.
That's costly and far from ideal.
The preferable approach, especially for small and midsize businesses, is to hire a company that specializes in service delivery. There is a legion of IT-focused companies out there that handle cloud services, and some are positioning themselves as aggregators who manage services from multiple vendors for their clients.
Service providers come in different shapes and sizes, much like their clients, so due diligence is required to find one that best suit your needs. As a rule, stick to a company that is local or has a presence in your area, even if that means they hire third-party local technicians for troubleshooting. The point is you want someone who can respond quickly should something go wrong.
The benefits of hiring an IT services provider are manifold. Chief among them is reduced costs and the ability for you to focus on your core business. Because the service provider takes on the responsibility of keeping your IT environment in top form, you can unburden your staff from daily and unpredictable troubleshooting tasks. Cost reduction comes from economies of scale service providers enjoy that are simply not available to end clients.
In addition, presuming you hire a reliable provider with a good track record, you should enjoy more uptime, improved security and timely technology updates. Cloud-based updates generally are automated, so your provider simply has to monitor the process and act to prevent any problems whenever there are signs of trouble.
Sure, you could go it alone into the cloud. But why would you?