Dec 15 2011 12:15PM GMT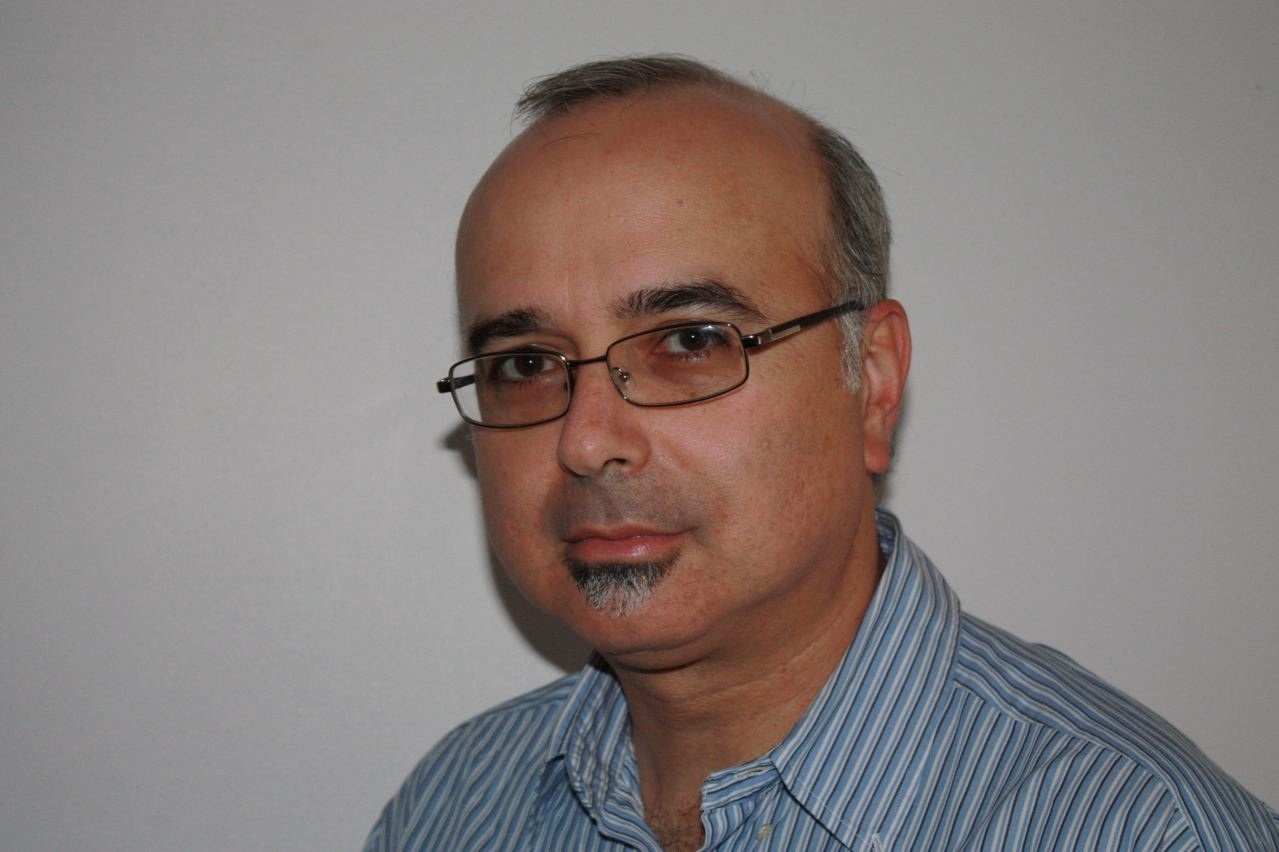 Profile: Pedro Pereira
Honestly, it gets a little tiresome to see all the predictions in the IT industry at this time of year, especially since many predictions amount to nothing more than safely drawn conclusions of trends already in full swing.
So I will spare you the prognostications and, instead, invite you to dream a little. Clearly, 2012 will see an acceleration of the adoption of cloud computing and virtualization, and users will continue bringing personal mobile devices to work, putting pressure on IT departments to figure out how to manage and secure all those smartphones and tablets.
But if you look beyond 2012, the main question becomes, "How much cloud?"
Short of a catastrophic event that derails the adoption of cloud computing, the cloud ultimately will dominate the IT landscape. Sure, there will be plenty of fits and starts, but as companies get comfortable with cloud-based resources, eventually those resources will become the norm.
So for the holdouts out there, what I'm saying is, resistance is futile.
Short of a catastrophic event that derails the adoption of cloud computing, the cloud ultimately will dominate the IT landscape.
However, it's important to stress all clouds are not created equal. A good deal of cloud-like or cloud-aware resources will be deployed in-house in hybrid private/public cloud environments.
With such big names as Microsoft making a big push into the cloud with things like Windows Azure and Office 365, and Google trying to push back Microsoft with its own cloud offerings, it's hard to imagine a future where the cloud isn't at the center of it all.
If the public cloud infrastructure is stable enough – and that's a big if because, let's face it, serious continuous investment will be needed to keep it so – we will see companies that have made a name for themselves with on-premise solutions replace those solutions with a strictly cloud-based approach.
Or at the very least, you'll have offerings designed to be "cloud-aware," which means they will be developed to play with cloud-based resources through easy integration.
Lenovo, for instance, has a hosted applications service that detects laptops hardware capabilities such as processing power, memory and battery life, to optimize the services delivered to those laptops. Hewlett-Packard, meanwhile, has introduced cloud-aware printing solutions designed to allow devices to use printers in the cloud without all the usual configuration steps.
[OK, here I must throw in an aside because printers are usually the biggest pain in the neck a computer user will deal with. I don't care who makes it, a printer will act up sooner or later and frustrate the hell out of you.]
But let's say this stuff works – remember, I invited you to dream – we are looking at a world down the road where computing becomes more useful, flexible and efficient. If your iPhone can access a cloud-based printer to print something or the technology does all the hard work for you when configuring a laptop, you will enjoy new levels of IT usefulness and flexibility.
Hell, one could say you'll be floating on clouds.