---
October 31, 2016 8:03 PM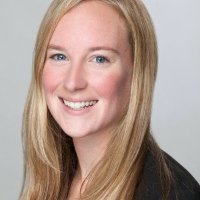 Profile: Kristin Knapp
A clear trend has emerged around public cloud adoption in the enterprise: organizations increasingly employ a mix of different cloud services, rather than go all in with one. As that movement continues, cloud providers who support integration with platforms outside their own – and especially with...
October 28, 2016 4:17 PM
Cloud doesn't treat enterprise IT teams all the time; in fact, it occasionally throws out a few tricks. While there are many benefits to cloud, sometimes a cloud deployment can go terribly awry, prompting real-life IT nightmares -- ranging from spooky security breaches to pesky platform as a...
---
October 21, 2016 6:05 PM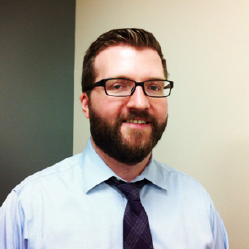 Profile: Trevor Jones
VMware made waves last week by partnering with Amazon, but another big-name public cloud integration that flew under the radar this week also highlights where the company is headed as enterprises move to a multicloud strategy. VMware rolled out a number of updates at VMworld Europe around...
---
October 3, 2016 12:48 PM
Cloud computing has created a plethora of new jobs in the IT industry and shows no signs of slowing down. But what are companies looking for in a potential cloud employee? Job hunters face the difficult choice of zeroing in on a certain cloud service or vendor, or becoming a jack of all...
---