---
July 29, 2016 6:06 PM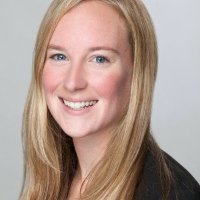 Profile: Kristin Knapp
Without a cloud service agreement, public cloud users would be in the dark about crucial factors related to cloud performance, security and data privacy. Like any contract, though, cloud service agreements aren't the easiest documents to digest; their length and complexity can tempt even the...
July 28, 2016 10:02 PM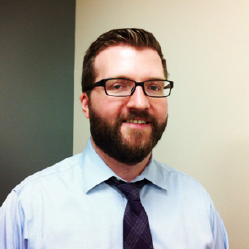 Profile: Trevor Jones
Another Xen bug generated some headlines this week, but it's much ado about nothing for most cloud consumers. A bug in the Xen open-source hypervisor, popular among cloud infrastructure vendors from Amazon Web...
---
July 27, 2016 3:18 PM

Profile: Kathleen Casey
For most enterprises, it is no longer a question of if they will move to the cloud, but when. The public cloud services market has steadily grown over the past few years. In 2016 alone, it will increase 16.5% to $204 billion, according to analyst firm Gartner. But even with...
---