---
September 30, 2009 8:59 PM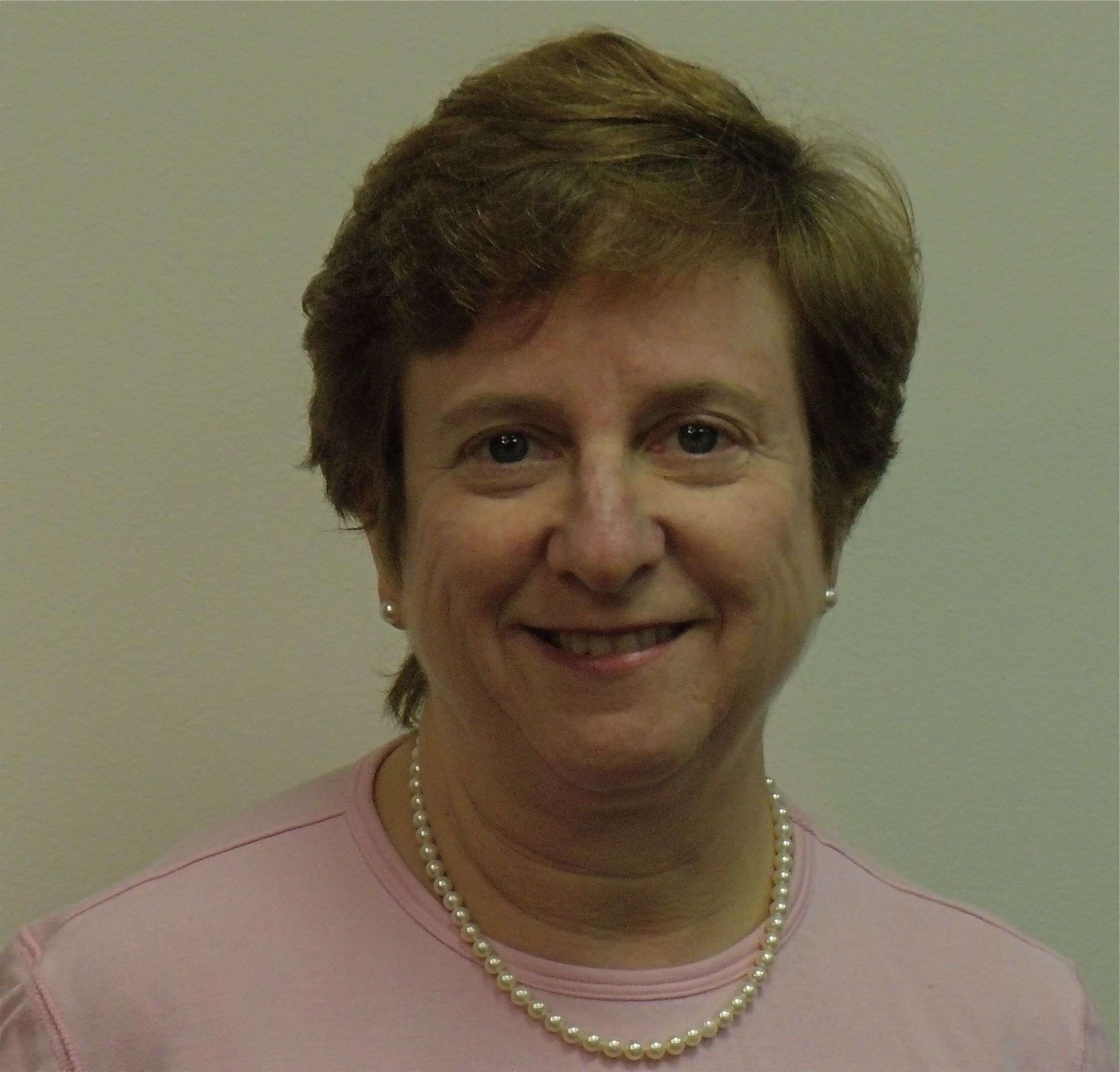 Profile: Jhurwitz
I just finished watching Larry Ellison's conversation with Ed Zander at the Churchill Club, a Silicon Valley business and technology forum. While these type of dialogues are not rare in the industry, I found this one to be particularly insightful. I think we will look back at...
---
September 9, 2009 8:59 PM
As cloud computing has grown in recognition, and the marketplace has started to attract serious cash, some people are beginning to put some serious effort in to tracking and measuring actual cloud usage. Here's a small collection of links that show, with some veracity, the state of cloud computing...
---
September 4, 2009 3:27 PM

Profile: JoMaitland
VMware is right to introduce a cloud computing service that competes with Amazon EC2. But wrong to focus on the aspect of buying these services with a credit card. We know of at least one company where the act of punching in a credit card number to buy servers is immediate grounds for...
---
September 4, 2009 2:08 PM

Profile: JohnMWillis
Ubuntu Enterprise Cloud (UEC) is a private cloud that embeds Eucalyptus cloud on Ubuntu server. The current release of UEC runs on Ubuntu 9.04 Server running Eucalyptus 1.5. There is a latter version of Eucalyptus (i.e., 1.5.2); however, I didn't try that for this...
---