Feb 28 2017 2:24AM GMT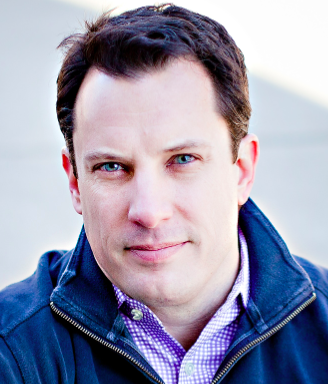 Profile: Brian Gracely
Tags:

For the last 7-8 years, we've seen a large increase in the number of infrastructure software companies that were funded by Venture Capital companies. Companies such as Cloud.com (CloudStack), Piston Cloud (OpenStack), Active State (Cloud Foundry), Docker (containers), Mesosphere (Mesos) and many others were funded to contribute to large open source projects, as well as commercialize that software.
These open source projects have become the new "standards". The projects and the code have replaced the function of previous standards-bodies like IEEE or IETF in defining how infrastructure would work. Working code has become the new "standard".
While some of these infrastructure companies have been acquired by traditional infrastructure companies (such as HPE, Cisco, EMC, and Oracle), almost none of those transactions would be considered "big exits" in terms of VC returns.
The VC community is at a cross-roads with open source. As we recently discussed with Scott Raney from RedPoint Ventures, open source is an opportunity and a challenge for VCs. It can enable their portfolio companies to invest less in software and more in engineering. But it can be difficult to monetize their projects unless their gain a significant community following and user-base. This challenge has also been addressed several times on the a16z podcast with former Nicira CEO, and current Andreessen Horowitz VC Martin Casado (here, here). The challenge for VCs is that many developers only want to work with open source software.
This brings up an interesting question…
If the returns for VC aren't going to be at the levels their funds require, except in very special cases, would it be unexpected to see VCs begin to stop investing in this space?
So how would the markets react if that VC funding were to slow down or stop entirely? There's a few interesting areas to consider:
For the last decade, open source communities have been rapidly innovating new areas – cloud, containers, big data, databases, IoT, software-defined infrastructure, etc. If the funding isn't there for driving innovation or on-going engineering, then where will the new innovation come from? Is it possible that we'd see a resurgence of proprietary software offerings?
Many public cloud companies are leveraging open source infrastructure to deliver their cloud services, both behind the scenes and as on-demand services. Will they be able to continue to add new functionality as the same rate that they have over the past few years?
This will be an interesting trend to track in 2017 and 2018. With more businesses looking to leverage multiple cloud (or hybrid cloud) services, and build consistent operational models across clouds, it could be challenging without those broad open source standards.