Mar 24 2016 1:02AM GMT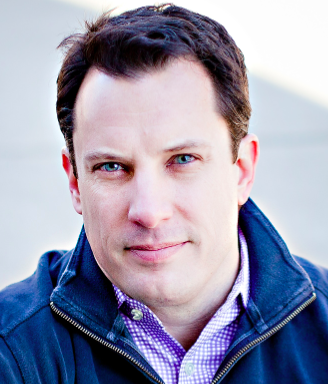 Profile: Brian Gracely
Tags: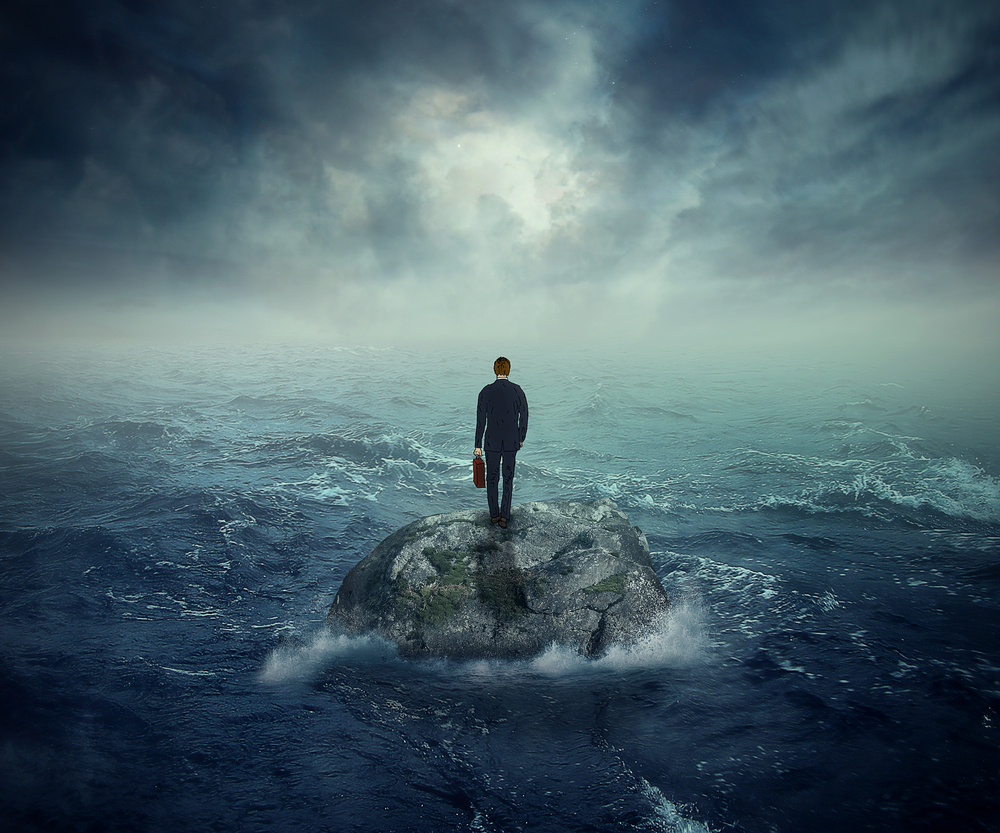 These days, there are lots of articles being written about how the "legacy" or "traditional" IT vendors are not long for this world (e.g. here, here). The core premise of these types of articles is typically built around two ideas:
Business is now being conducted in very different ways, and things like (public) Cloud Computing and Open Source software (contributions, communities, economics) are disrupting the business models of the existing vendors.
Since we're now in the Cloud/Mobile era of computing (after Mainframe/Mini, PC/Client-Server), the companies that win the new era are almost never the companies that won the previous era.
If we look at the current Traditional vs. New vendors, it looks like this:
While they are not in exactly the same market segments, there is a overlap, especially as buyers are using new applications, services and devices. Their collective revenues are about the same, while the "New" vendors have higher Mkt.Cap and better Cash/Debt ratios.
Now if we move Microsoft to the "New" category, as they are often mentioned with the transition to Satya Nadella as CEO, the numbers shift significantly:
Nearly 3x the Market Cap
157% more Revenues
41% more Cash
18% less Debt
Facebook, Google and Microsoft are reshaping what hardware designs look like though the Open Compute Project (OCP)
Google and Microsoft are open-sourcing elements of networking software
Apple is open-sourcing application development frameworks for mobile devices
Microsoft is open-sourcing many aspects of their development frameworks for .NET
Salesforce has a massive ecosystem of developers building on their SaaS/PaaS platform
Collectively those five companies deliver the leading public cloud services in the world.
Some of the numbers in the "New IT" figures are skewed in the sense of being completely "modern", as Google has massive revenues from Search/Advertising and Microsoft has the Windows/Office revenues. But they are still massive revenue generators that give them the flexibility to move more boldly into the $335B of revenue held by the traditional IT vendors.
Will we see a new round of winners in the Cloud/Mobile era, or will we see the existing incumbents be able to find new routes to revenue growth? Legacy is a difficult thing to replace, but the new combatants have very large war-chests and much newer technology to do battle for those places on the big game board.
It'll be interesting to see how the next 5-10 years play out…