Feb 1 2014 12:37PM GMT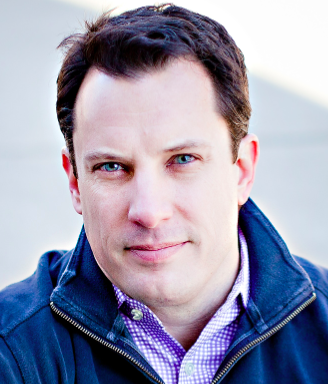 Profile: Brian Gracely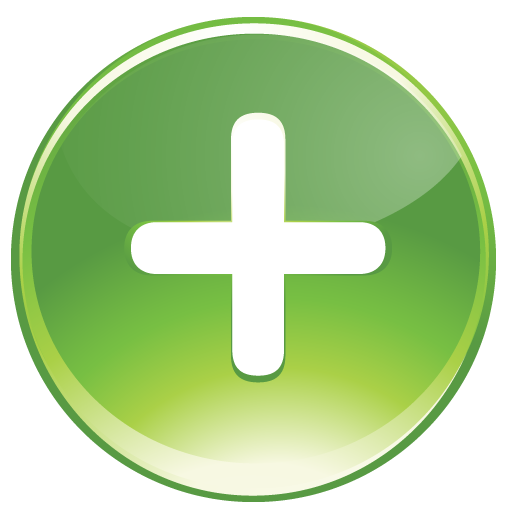 Many years ago, NIST set out to define Cloud Computing. In doing so, they laid out a stacked model of IaaS, PaaS and SaaS. The leading public provider is lumped into the IaaS category, but offers many PaaS-like services. Some people are saying that maybe PaaS is dead, or at least needs to be redefined.
But recently, we've seen more and more people saying that maybe there will be a layer in between the IaaS and PaaS defintions. As the ability to offer "everything as a service" has evolved, so too has the thinking around the concept of "IaaS+". IaaS+ is the idea that it's more than just provisioning VMs and the underlying infrastructure, but also a rich set of services that can be used in conjunction with the apps in those VMs. And it implies a more modular approach than the platform/frameworks of PaaS.
There are already companies like Cumulogic (podcast), Transcend Computing and others that are building these IaaS+ layers on top of various IaaS stacks. We're also seeing projects like OpenStack start to consider this approach with projects like Trove, Marconi, and Savanna.
"To me, the main problem is that IT assumes that VMs "as a service" is enough for developers. But watch AWS, Google and MS. What "cloud services" are they innovating with these days? They're focused on more than just VMs, that's for sure. DB services, Queues, CDN, etc… Developers want these higher value services, and they don't get that from basic IaaS (or even worse, virtualization farms called "clouds"). Until IT departments (1) understand the difference and (2) find a way to deliver these services, the developers will continue to use the clouds that *do* provide them." – Chip Childers
There are obvious trade-offs between using a platform-centric approach (PaaS) and a decoupled-services-centric approach like IaaS+, especially for the groups that have to operate and maintain the systems. It will be interesting to see which approach accelerates and emerges over the next few years, especially as more of this technology gets adopted by Enterprises for new and modern applications.