May 25 2013 7:47PM GMT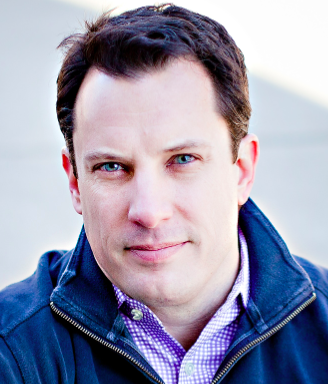 Profile: Brian Gracely
I've written before that I'm not entirely convinced that the "Build Your Own Cloud" movement is going to be entirely successful, especially if the goal is to enable IT as a Service instead of just virtualizing applications (or the network, or storage, or whatever is the newest Software-Defined *). The amount of change needed to get to the operational state of IT as a Service is just massive, and the majority of it has very little to do with new technology. It breaks ITIL. It breaks existing technology silos in IT. It breaks the current IT budgeting models. And it involves the intersection of change and people, which we all know an have a few challenges.
But as a good disciple of Cloud Computing, I went and read Gene Kim's excellent book on DevOps, The Phoenix Project. We also had him on the podcast. Travel permitting, I attend the excellent sessions at the Triangle DevOps meetups, run by a bunch of people that do DevOps stuff everyday (operationally or developing products like Chef, Ansible, etc.). When possible, we grab some of them for the podcast as well.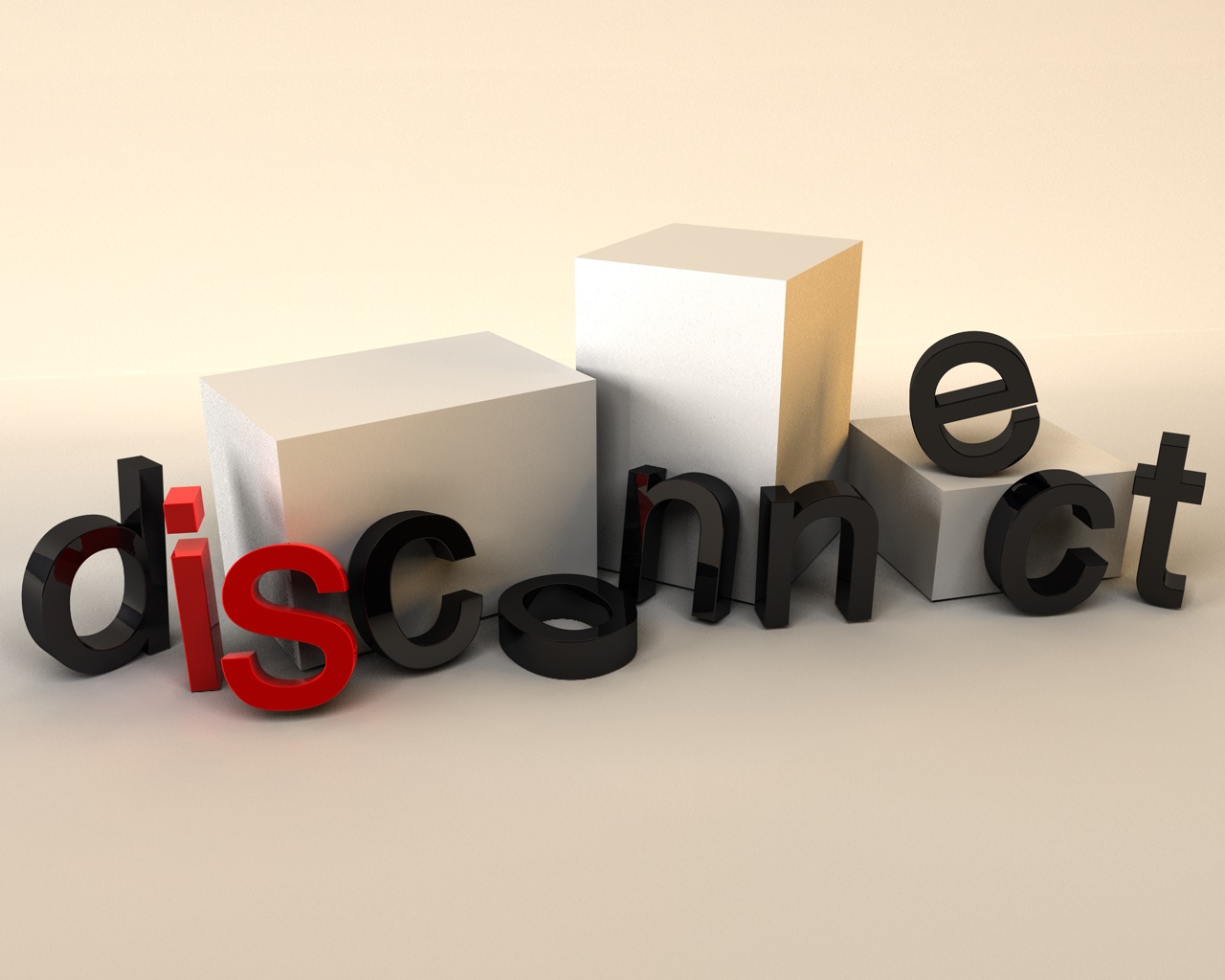 So here's where I keep seeing the disconnect. For a while, the discussion about Enterprise Cloud was always focused around Private Cloud, which often times meant something using VMware vSphere (and maybe vCloud Director). But when I listen to all the people doing DevOps today, it's rarely on VMware (or even VM-based) environments, it's almost entirely using various Linux-based tools and packages. and it's primarily for web-based or web-facing applications. Not the things you'd typically associate with IT-supplied applications. We explored this a while ago, but I don't know if it's changed much, even with things like Windows support being added to tools like Puppet.
Thought leaders like Randy Bias has been saying for a while that there really are two Enterprise environments now, the one run by IT and the new one for new applications. Others like Joshua McKenty are building their products to better align to this vision. In essence  it's DevOps for the new IT, or at least the new usage of technology by business (maybe it's not the traditional IT group).
So the question is – is it a bad thing that traditional IT might not be the group that drives DevOps within a company? Or is DevOps mostly a trend for online (eg. Public Cloud) service operations, and will only be a minor trend within an Enterprise?
If it's driven by "Dev", will it move faster because the learning curve to the new model is not nearly as steep as IT as a Service might be, or will the use of open-source tools/software accelerate it because they aren't burdened by the budget requests and budget cycles of traditional IT?
To me it feels like DevOps is real, and business is increasing using technology to compete in the marketplace, but where are those two things really meeting up? Is it happening in more off-the-radar places from IT than many people know about, or is it happening right in front of them and it just feels like subtle changes and a few new automation tools.
I'm left to wonder what "Enterprise Cloud" really means – is it defined by traditional Enterprise Class characteristics (eg. SLAs, Compliance, etc.), is it more defined by where it physically resides (eg. private data center or colo facilities), or is it Enterprise budgets (eg. Shadow IT) taking greater control over how technology impacts their business? And in which of these definitions does DevOps have the most impact?
Do you DevOps?