Nov 12 2012 11:00AM GMT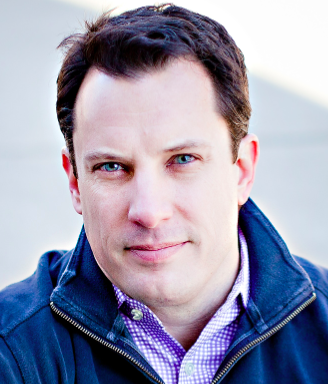 Profile: Brian Gracely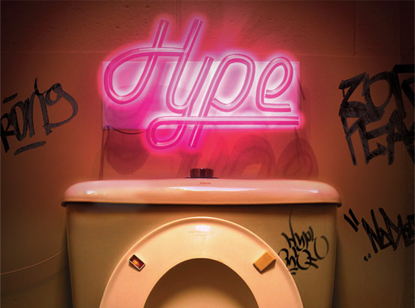 So far this year, we've seen a number of major announcements that have led with the term "Software-Defined Networking" (SDN).
After years of being a critical, albeit some would say boring "plumbing" technology, the industry seems to be abuzz about networking again. "Networking is sexy". But why?
First, let's start with the economics and then we'll move to the technology.
There's an old saying that, "One man's profit margin is another man's business model." Loosely translated, many companies would like a piece of the business model that Cisco has been successful with for 20+ years, at very high margins.This strategy kicks in when we have major technology transitions (1G > 10Gb; Data Center consolidation; Big Data application, etc.).
Companies that tried to compete with them using customer-ASIC based solutions have failed. It's too expensive to build your own ASICs unless you have the scale of Cisco. Other companies are trying to leverage "merchant silicon" (Broadcom, Intel) and add differentiation via software. This can reduce the acquisition cost of the hardware, especially when designs move from System-on-Chip (SoC) designs to full platform design.
But the real cost of networking has always been in the "intelligence". In the past, this intelligence was always tied to specific vendor hardware. But this trend is beginning to change. SDN is about moving some (or all) of the intelligence into independent software functions that don't reside on the networking hardware. And when the intelligence moves into software, it changes the economic model because it now becomes about flexible licensing or open-source instead of purely capital expense (CapEx) purchases.
So SDN is about changing the economics of networking, whether that's for a new networking vendor or for companies that are looking to change the percentage of IT spending on networking hardware. But what about the technology side of the equation. Does SDN really do something different than previous "virtualized" networking technologies of the past?
This is where the industry is still debating many details and definitions. To start, we've had networking functionality in software for quite a while. Beyond the jungle of "networking appliances" (network functionality running on an x86 platform), there have been "virtual switches" running in hypervisor-enabled servers for almost a decade. VMware vSwitch, Open vSwitch, and Cisco Nexus 1000v are just a few of those "products".
New networking technology wouldn't be hype-worthy if it didn't involve some new protocols. Protocols are the lifeblood of networking, so let's add a few new ones to the stew. How about OpenFlow, VXLAN, NVGRE, STT, and LISP just to name a few (note: you can thank me later for the great sleep you'll get after reading all those drafts). These new architectures and protocols allow IT organizations to overlay new logical networks over the existing physical networks to enable things like VM mobility. They also offer the ability to separate the control plane ("the intelligence") from the data plane ("the packet plumbing"). In theory, this means that the control plane software could come from one vendor (or open-source project) and the data plane hardware from another vendor. This means the potential for customization and flexibility.
But ultimately, the question is if the hype is really hype-worthy. Does SDN solve problems that were previously unsolvable, or solve them in a way that makes a significant economic change to how IT delivers services to the business? This is an area that is still open for debate, and will be one of the uber-hot topics in 2013. If you're currently a greenfield project, a very large Enterprise or warehouse-scale data center operator, then SDN is probably near the top of your list to explore both the technology and economics. If you're a developer-centric IT organization and you're looking to create better synergy between you development and operations groups by using more automated software technologies, then you're probably exploring SDN. If you're a company like VMware that wants to compete with public cloud services like AWS and believe that all the functionality around a VM (or application) must be centrally controlled and automated, then SDN is a top-of-mind strategy for survival. But for the rest of the industry, SDN is a new shiny rock that might be gold, or might just be a distraction from time spent on other business impacting technologies.
Software is beginning to eat the world and the evolution of the network is a natural extension to this trend. But how fast it will happen still has a long way to play out.